French people take food very seriously, and the Bordelais (residents of Bordeaux) are no different. When it comes to quality, they know nothing beats seasonal products and fresh finds from local markets in Bordeaux.

If you're looking to eat like a real Bordelais—and to discover all things food markets Bordeaux—then keep reading for a breakdown of where to shop and what to buy. Let's go!
Capucins Market
Almost 200 years old, the Capucins Market (Place des Capucins) is one of the oldest markets in Bordeaux. Referred to as le ventre de Bordeaux ("Bordeaux's belly"), the Capucins Market is exactly that: a place where you can find anything to please your appetite.
Located right in the heart of the multicultural area of the city, Capucins Market is a local's favorite with a wide variety of stalls offering things like seasonal fruits, fresh flowers, delicatessen items, and oysters.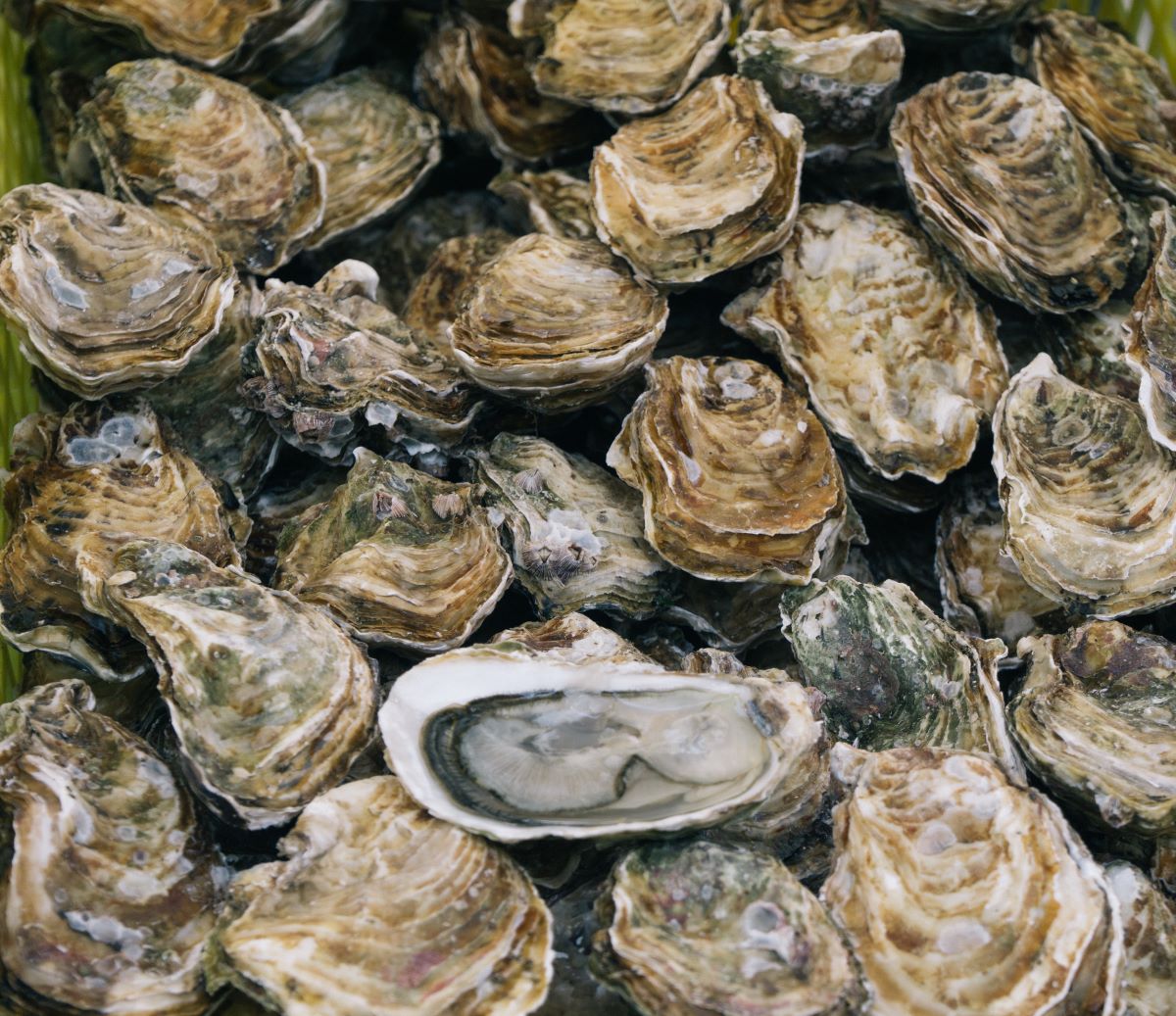 Quai des Chartrons Market
If you're in Bordeaux on a Sunday morning, you're in luck.
That's when Quai des Chartrons (Quais des Chartrons, 157) comes alive as an open-air market along the Garonne river every Sunday morning and into the early afternoon.
Here you'll discover an array of offerings including fresh vegetables, seafood, cooked meats, pastries, bread, wines, coffee, and so much more. It's the perfect Sunday plan, especially on a sunny day!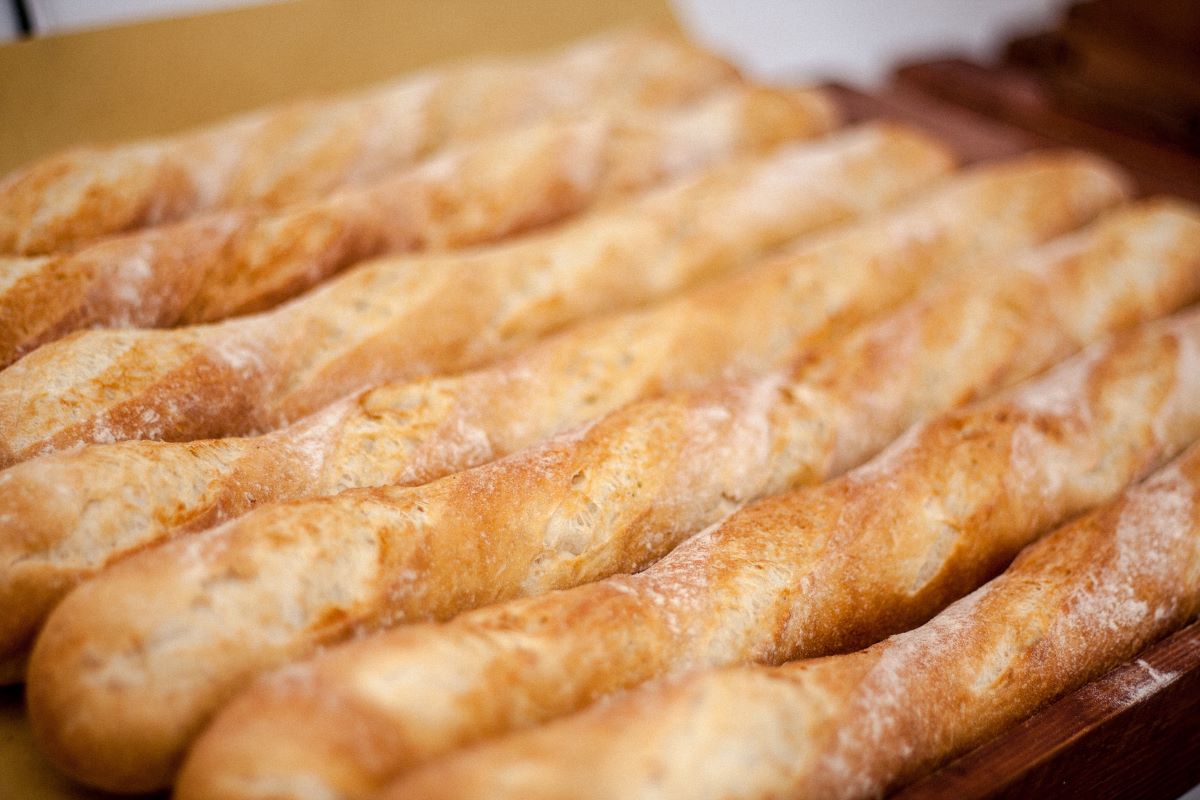 Quai des Chartrons Market
Saint-Seurin Market is a farmers market (Place des Martyrs de la Résistance) which offers a big variety of organic and non-organic produce from local farmers.
The market is easily accessible from the center of Bordeaux but is typically only open on Friday mornings. If you're in town, don't miss it!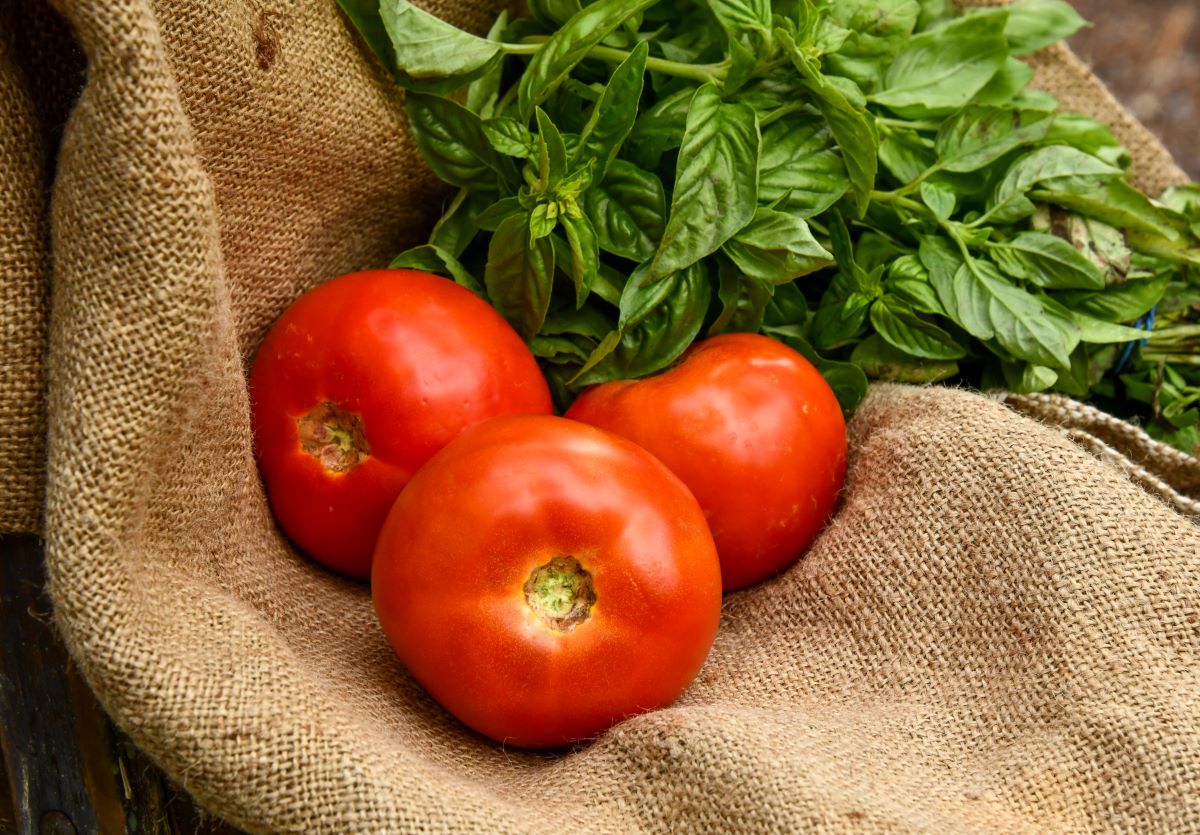 Les Halles de Bacalan
In French un incontournable means something you cannot miss, and the market Les Halles de Bacalan is one of these things.
Les Halles de Bacalan, one of Bordeaux's newest food markets, opened its doors in 2017 and has quickly become a hub for gastronomy and exciting culinary discoveries, with over 20 vibrant merchants. Les Halles de Bacalan is one of the rare food markets that operates for most of the week, with certain stalls extending their hours well into the evening.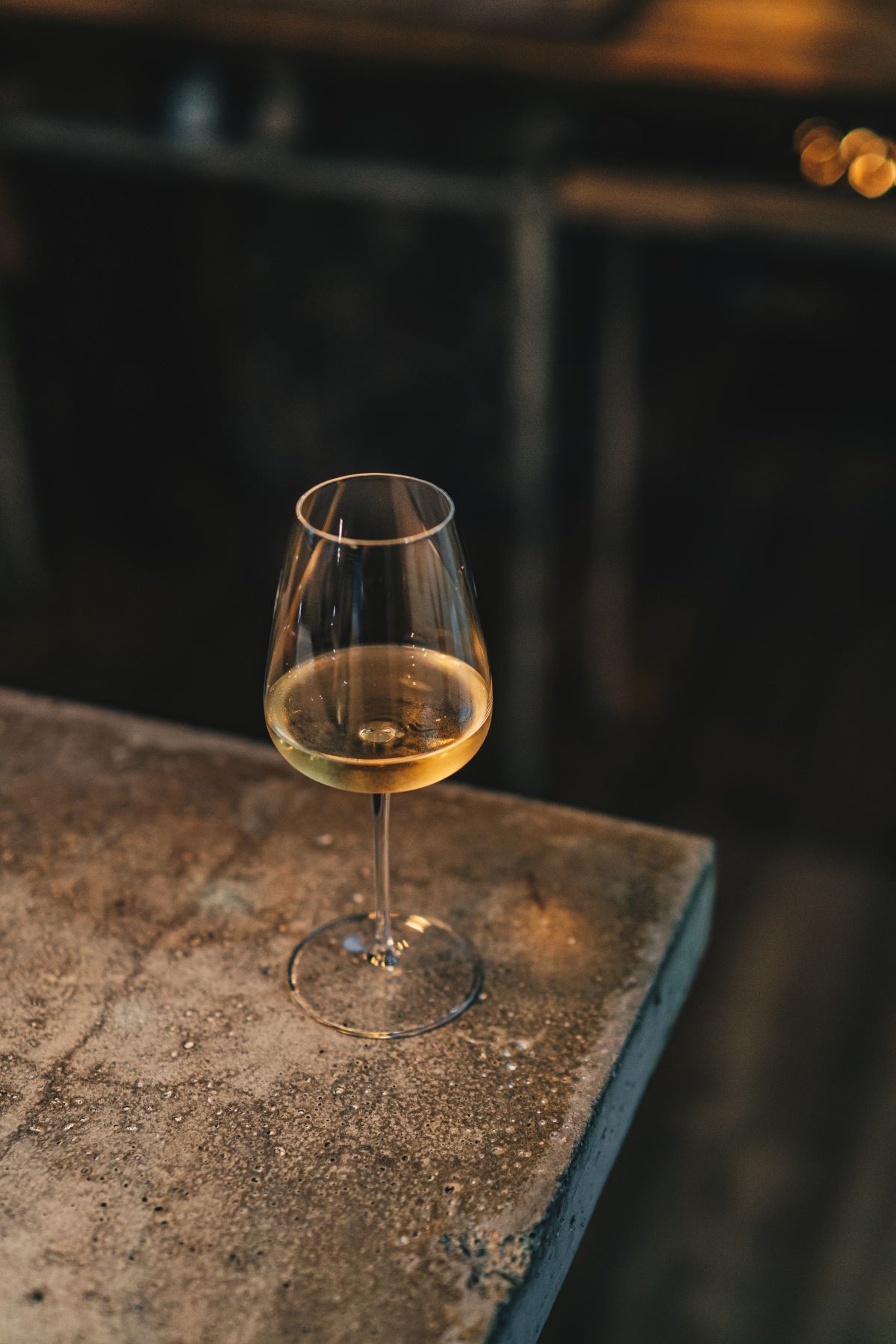 Our picks:
Local wine from Vini Marché

Rougail Sausage from Wayo Wayo

Organic ice cream from Baltoro
Marie Brizard Market
The question? How to spend a perfect Sunday morning in the city. The answer? Food markets Bordeaux (particularly a market that has everything from food to flowers to oysters, and beyond).
Located in a historical area of Bordeaux surrounded by ancient Roman ruins lies one of the city's most cherished food markets, Marie Brizard.
Every Sunday morning, locals flock to the charming village-like spot in Place Brizard where only six merchants gather. Offering an array of local and seasonal products, you'll find everything you need for a delightful Sunday lunch: fresh oysters, warm bread, grilled chicken, and even bouquets of fresh flowers.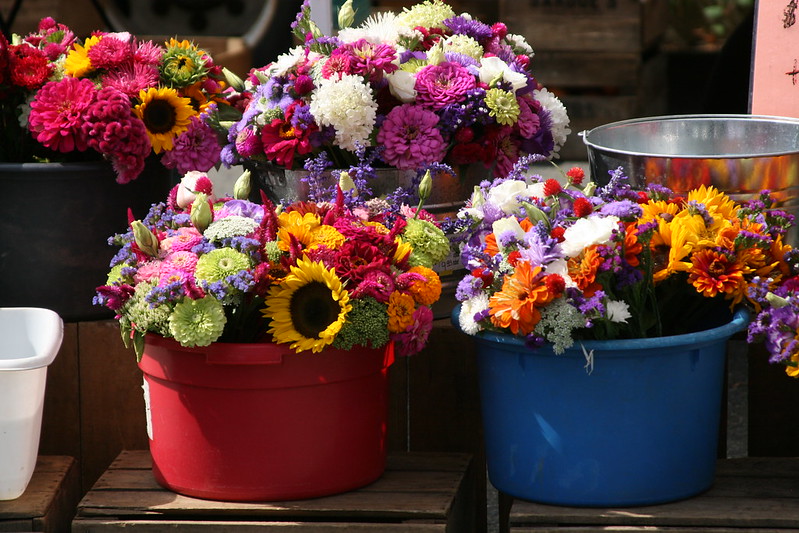 Pey-Berland Market
Nestled in an emblematic spot of Bordeaux, Pey-Berland Market (Place Pey-Berland) is a charming and intimate market, boasting only 10 local merchants. Embrace the centuries-old tradition of having markets near a church as you step back in time and enjoy the cozy atmosphere of this small market.
While a pastry in hand, marvel at the majestic Saint-André Cathedral and immerse yourself in its fascinating history.
Insider's tip: You can find gluten free pastries at this market!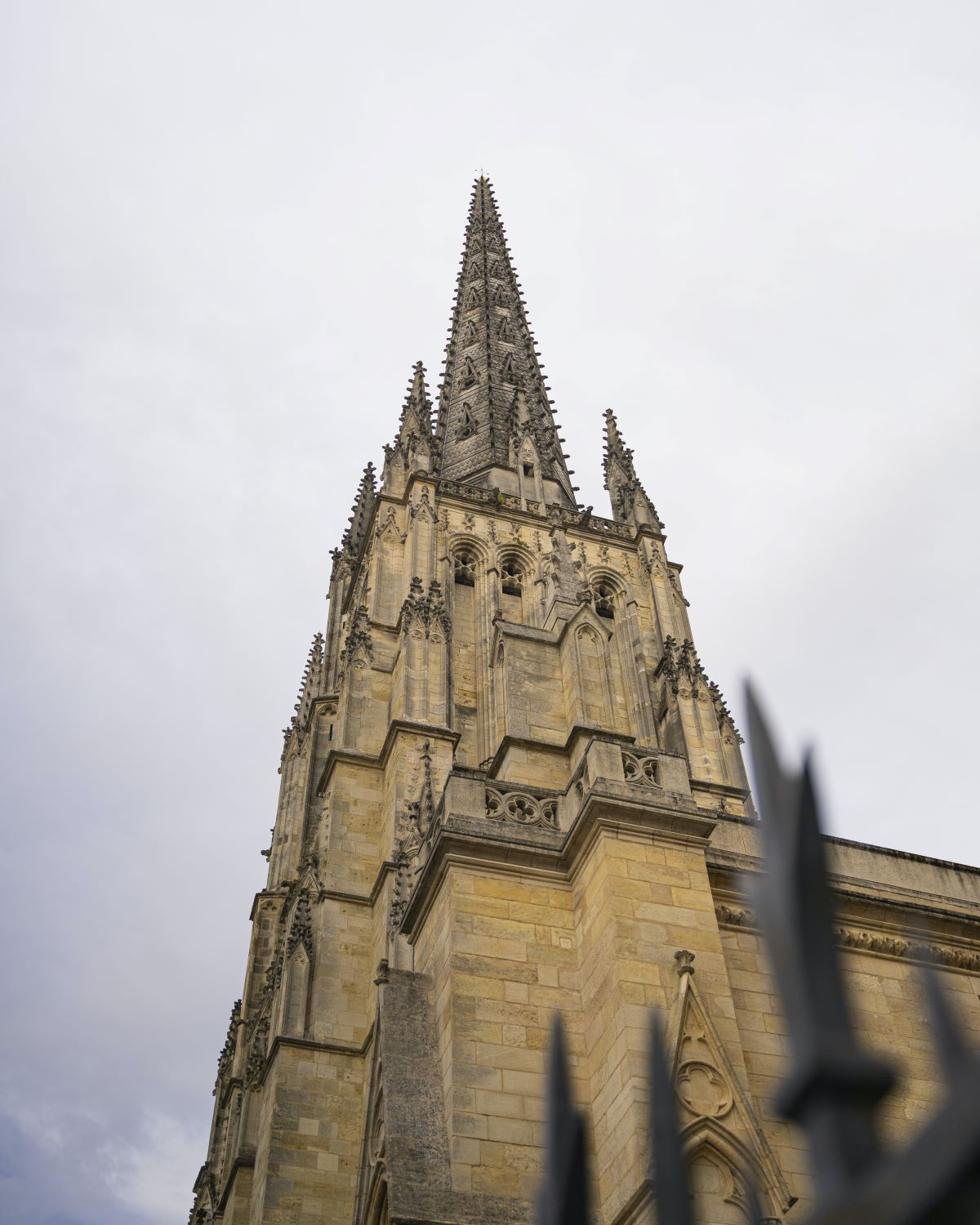 Saint Martial Market
Chartrons is an up-and-coming area of the city with trendy new restaurants and markets, including the Saint Martial Market (Place Saint Martial).
This market offers local favorites like large selections of cheese, oysters, and an abundance of fresh fruits and veggies.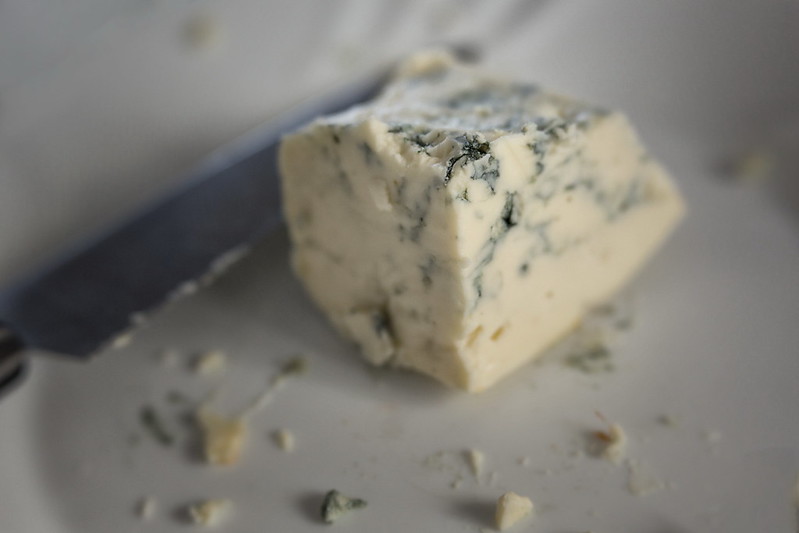 Insider's tip: Before or after your market visit, stroll to the nearby Halle des Chartrons to sit on a terrace and enjoy the sun while sipping on a coffee or glass of wine.
Royal Market
Located in the lively St-Michel area, the Royal Market (Place Canteloup) is one of the biggest open-air food markets in Bordeaux (and beyond), boasting more than 160 merchants and some food trucks.
Savor the taste of a truffle saucisson from the charcuterie stall, grab some bread from one of the finest nearby bakeries, La Boulangerie, or treat yourself to a refreshing homemade iced tea at Le Café de la Fraternité (Rue Saint-François, 1), where you can relish fantastic people-watching opportunities.
Insider's tip: In the mood for a picnic? Grab some items and head to the nearby waterfront for a perfect Bordeaux picnic.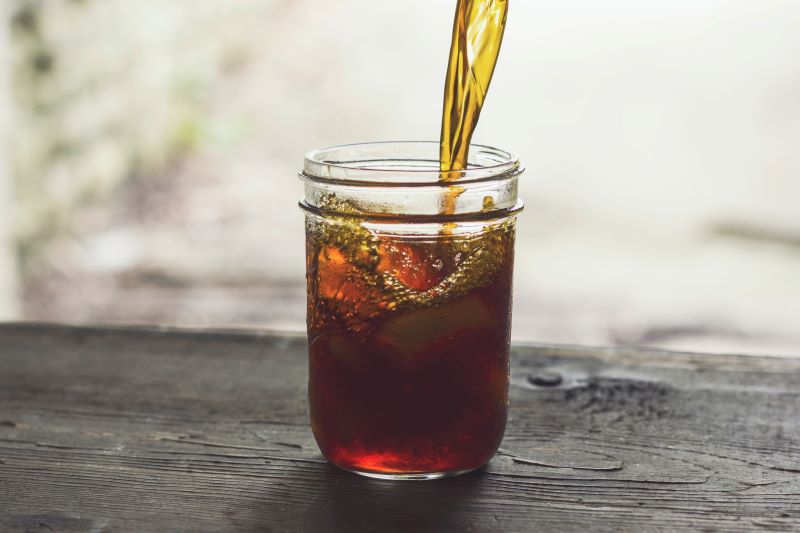 Bordeaux is buzzing, and there's so much to see, do, eat, and drink! Discover the best brunch in Bordeaux and also join us on our Bordeaux Ultimate Food Tour where you'll spend time savoring classic delights like chocolate, cheese, charcuterie, wine, and more—truly capturing the essence of this enchanting region in France.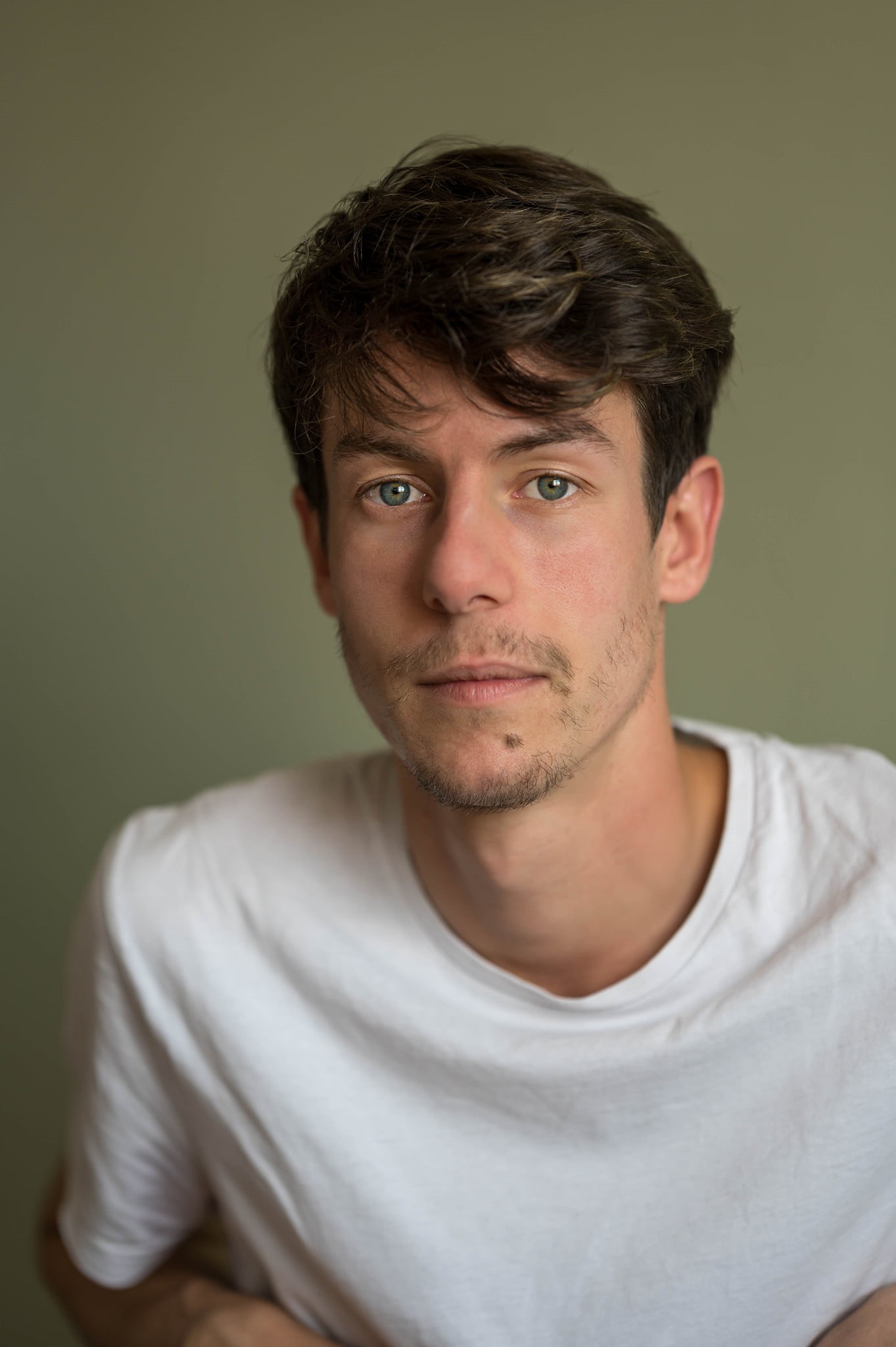 Jonathan and Bordeaux – a true love story! Arriving in 2021, Jonathan found his perfect match for food and cultural research. His natural drive to search for and recommend the good spots naturally led him to become one of Devour's Tour Guides. Directing short-films in his free time, Jonathan is also a true foodie who loves to share insider's tips.