Deciding where to go and what to eat as a family can be tricky even in your hometown. When traveling in Florence with kids, making those same decisions can be just plain overwhelming.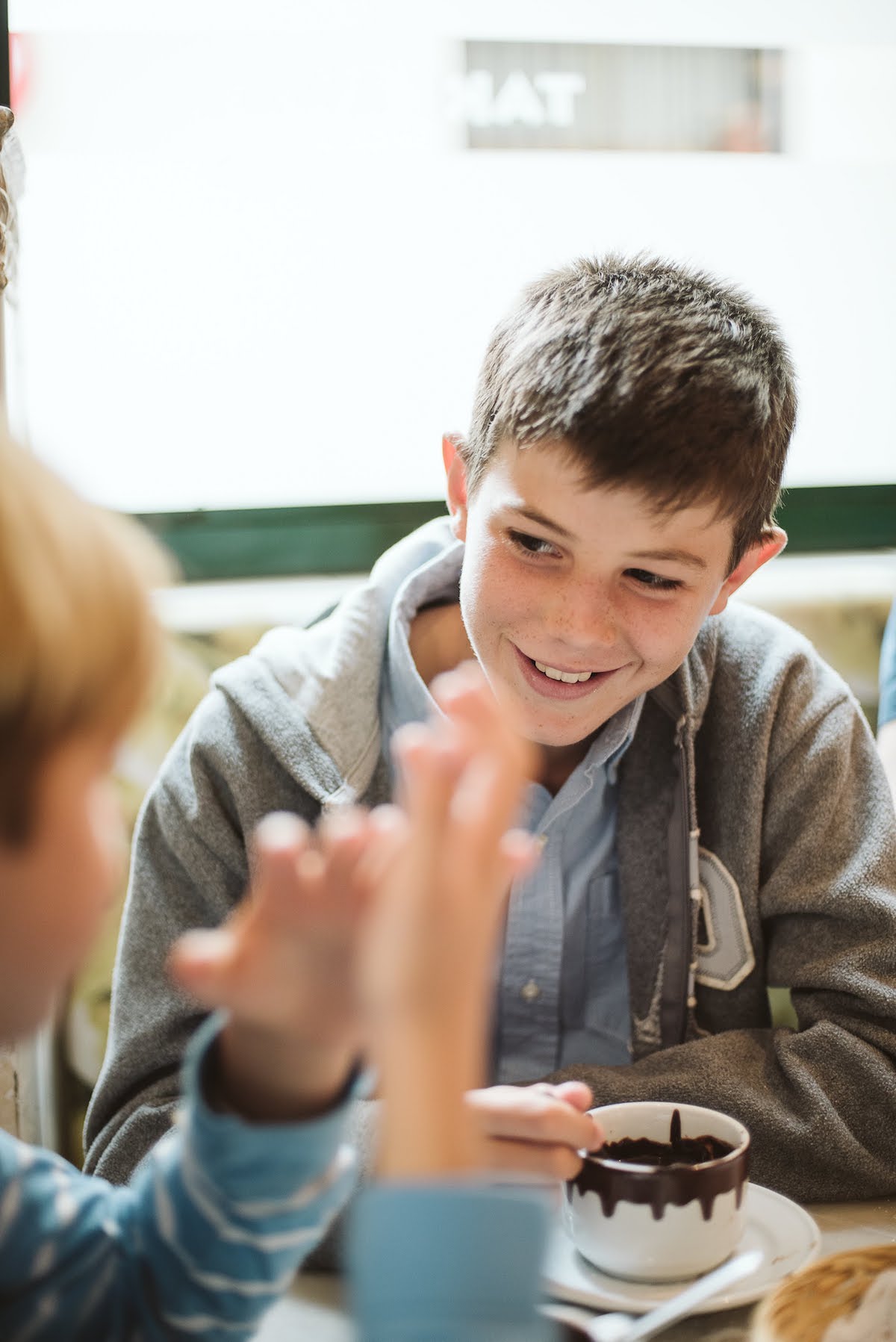 But never fear! This guide will help you navigate eating in Florence with kids. Keep reading for our recommendations of what to expect when you dine out, and kid-friendly restaurants to try. 
Tips and Advice For Eating in Florence with Kids

 
Here's the thing: Italians love kids. Family and mealtime are very interconnected in Italian culture, so everyone regardless of age is welcome at the table. It's common to see local families dining all together at restaurants in the birthplace of the Renaissance, and even dogs too! 
No matter if you're making a restaurant reservation or grabbing a quick bite on the go, here is our advice to take the stress of not knowing what to expect when eating with kids in Florence. 
Get Familiar with Italian Meal Times

 
The timing and content of meals in Italy might be different than what your kids are used to back home. Thankfully snacks are common, so you can avoid hungry meltdowns while still eating like a local! 
Breakfast: 7–10 a.m. Coffee and a light breakfast of yogurt, fruit, or biscotti are typically enjoyed at home.

 

Mid-morning snack: 10–11 a.m. Some Italians will take a mid-morning break for a coffee and pastry at a nearby bar. Fresh-squeezed juice, or

spremuta,

is also great to enjoy at this time.

 

Lunch: 12:30–2:30 p.m. Restaurants may open as early as 11 a.m. for lunch, but many Italians take lunch promptly at 1 p.m.

 

Afternoon snack: 3–5 p.m. Also known as

merenda

, this is a great time to get

gelato

or split a

schiacciata

among the family.

 

Aperitivo

: 6–8 p.m. Expect to receive a small plate of snacks like potato chips or peanuts with your drink order at a bar.

 

Dinner: 8–10 p.m. The earliest dinner reservation time you can expect to see in Florence is at 7:30 p.m.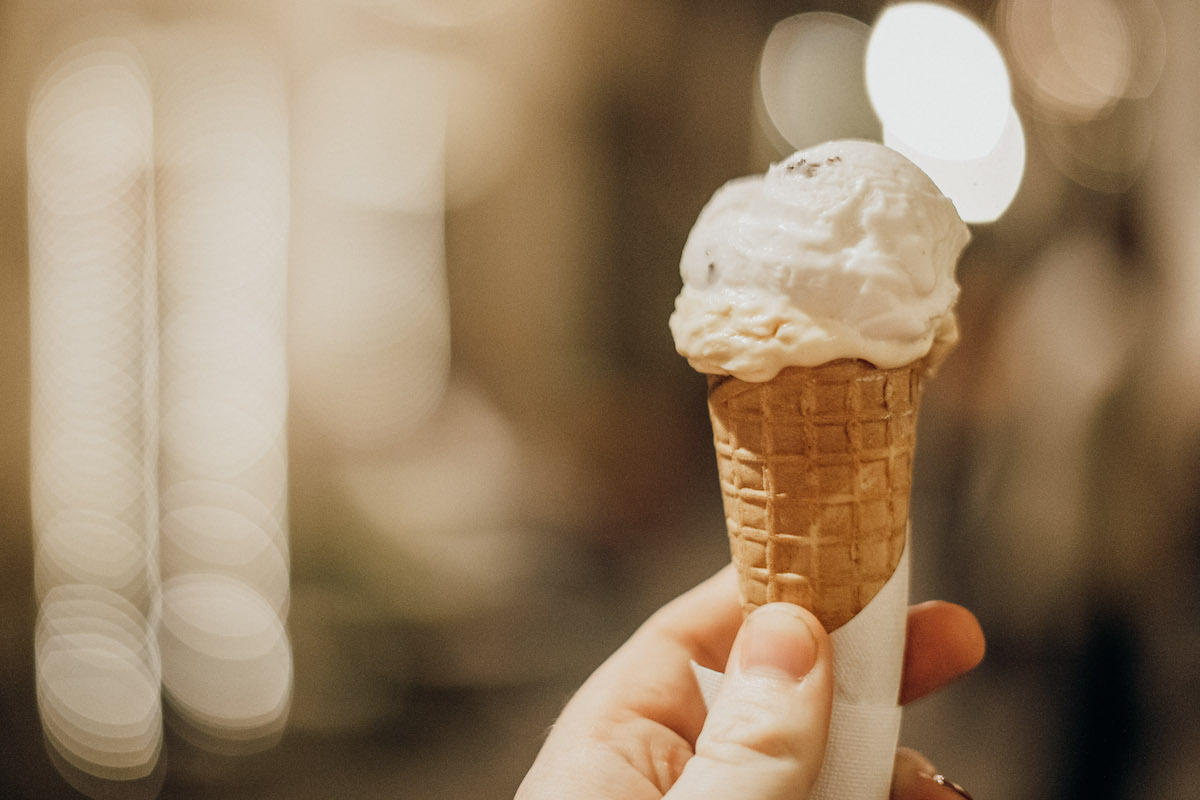 Feel Confident Asking for Recommendations

 
Most restaurants in Florence don't offer kid's menus; rather the children eat whatever the adults are eating. Most foods like pasta, pizza, salad, and roasted meat should be familiar to kids.  
If everything on the menu is just too exotic for your kid, try asking for pasta in bianco (pasta with olive oil and parmesan) or pasta al pomodoro (pasta in tomato sauce). Waiters will be happy to accommodate your child if you ask, even if these dishes aren't on the menu.  
Expert's Tip: Your kid can eat their food and play with it too with fare la scarpetta: taking a piece of bread and sopping up the leftover sauce on the plate after enjoying the dish. The practice isn't viewed as bad manners—some chefs see it as a big compliment!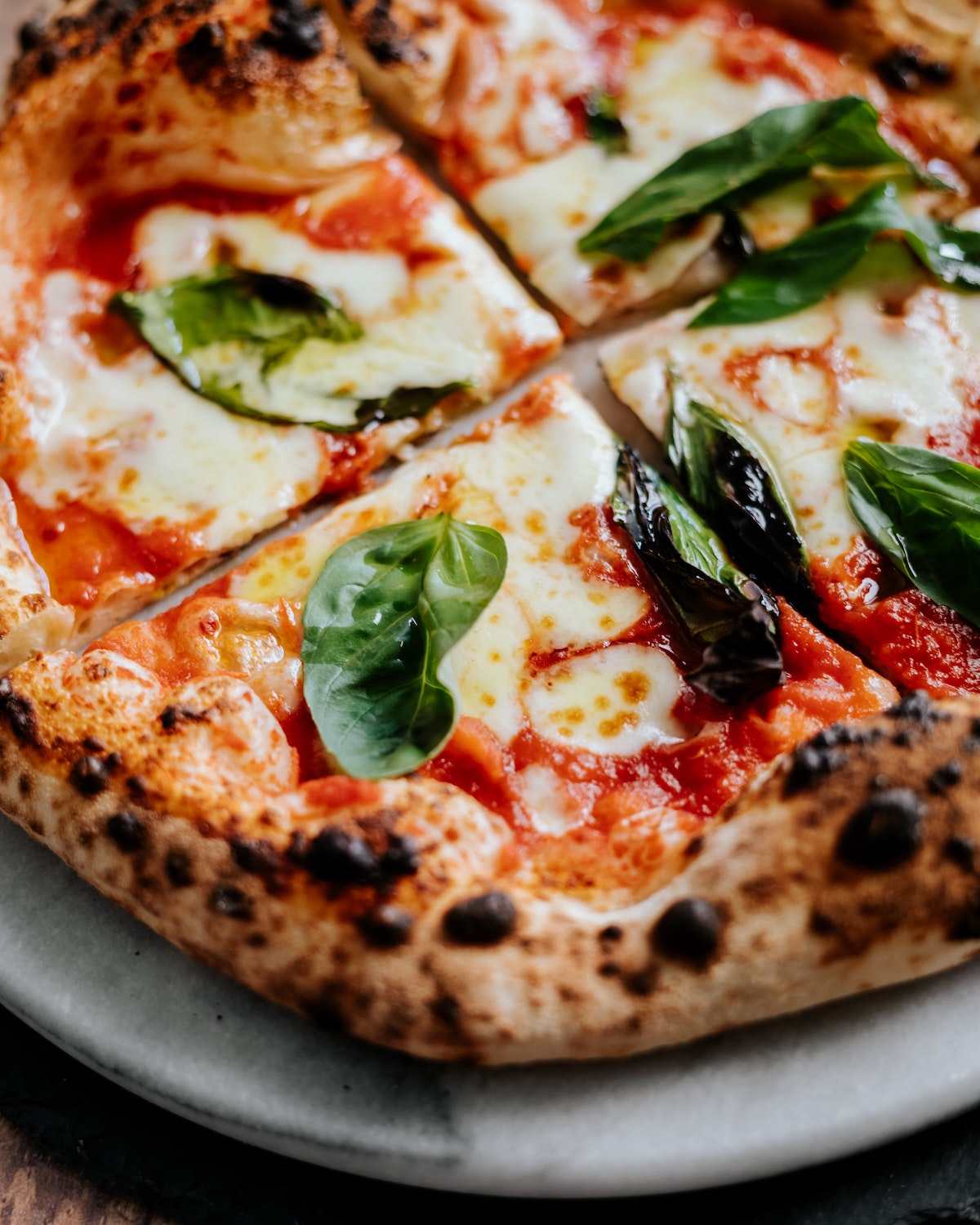 Kid-Friendly Restaurants in Florence

 
While you might not find designated play areas or crayons for the table, there are plenty of kid-friendly restaurants in Florence if you know where to go. 
Restaurants with Wiggle Room

 
Florence is full of pedestrian-only piazzas and neighborhoods where little ones can safely run around without ever leaving your sight. Here's our list of kid-friendly restaurants in Florence where your kids can roam. 
Insider's tip: Looking for even more pasta? Check out our post on where to eat the best pasta in Florence!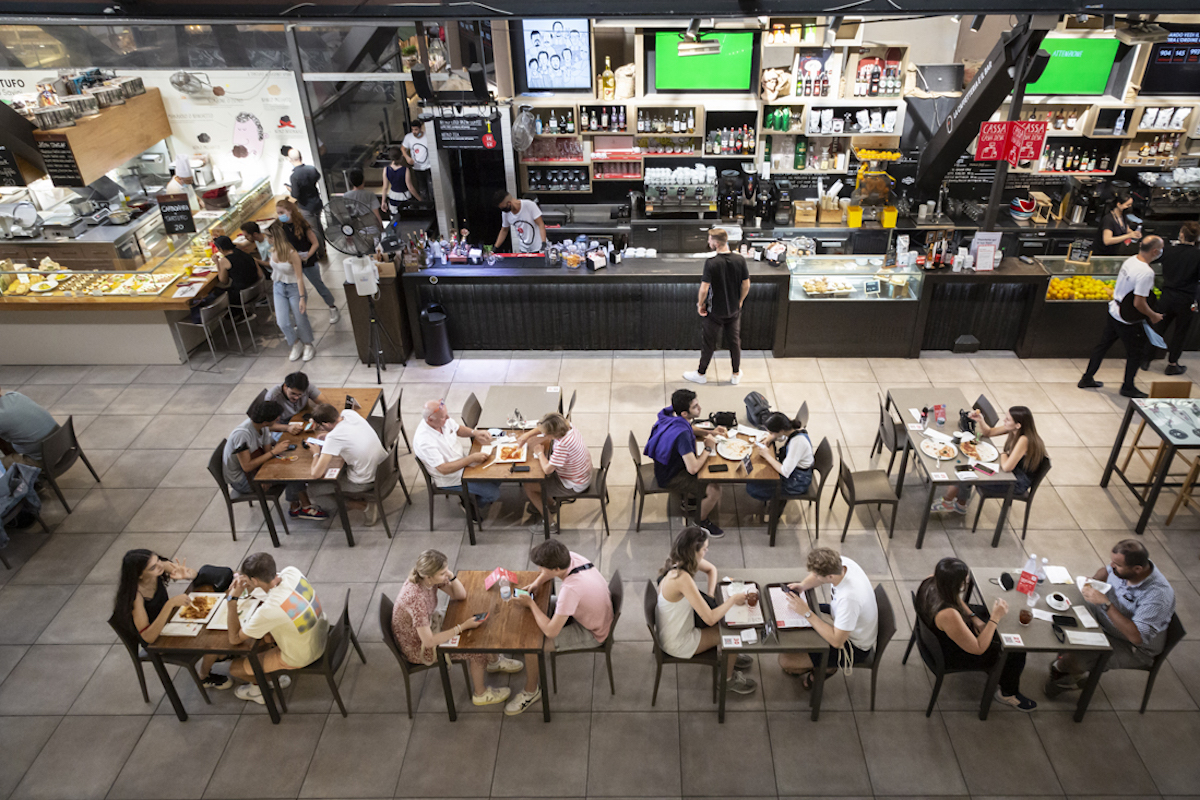 Restaurants with Approachable Menus

 
When it's time to settle down after a day of sightseeing, these restaurants in Florence have menus loaded with kid-friendly dishes. 
Eating in Florence with kids can be a chore, but it doesn't have to be! With a little planning and a bit of patience, you'll make amazing memories together as a family when you visit Florence. As the Italians say, "A tavola non si invecchia," or, "You don't get old at the table."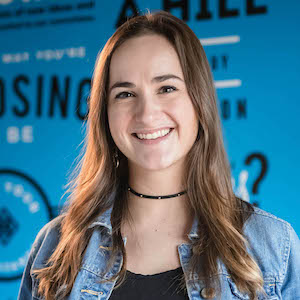 Verity Pryor-Harden is a freelancer of many talents living in the historical Tuscan city of Arezzo while studying Visual Communications in Florence. She's a sucker for a cold spritz in a piazza on a hot day, enjoys making bizarre wine pairings, and is a Tuscan street food enthusiast. Follow along on Instagram @verityeph.