Just 50 kilometers from Lisbon, Ericeira is a world away from a hustle and bustle of city life. Dubbed as Onde O Mar É Mais Azul (the place where the sea is the most blue), this sapphire gem on the Silver Coast offers the perfect Portuguese day trip for travelers based in Lisbon.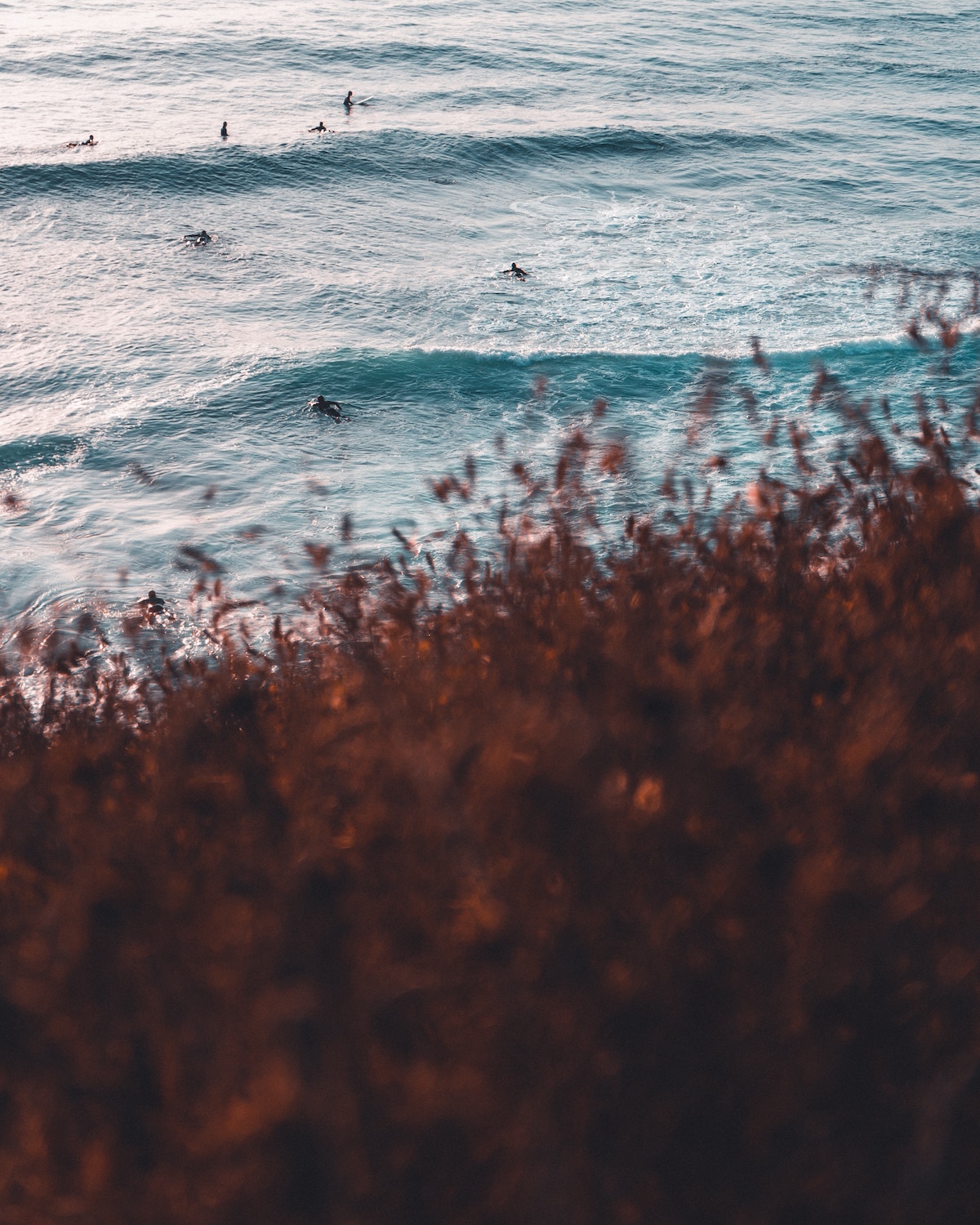 While Ericeira was once a sleepy fishing village, it hit global fame in 2011 when it became the first World Surfing Reserve in Europe. Nonetheless, with its iconic blue and white architecture, fantastic seafood spots, and broad range of activities, Ericeira is a town that features something for every type of traveler.
Check out our guide to planning the perfect day trip to Ericeira and experience all of what this this charming Portuguese town has to offer.
Getting to Ericeira
From Lisbon, there are public buses that run from Campo Grande terminal to the Ericeira bus station (Terminal Rodoviário) from early morning until late evening. Buses take around an hour, depending on the time of day due to variations in the route, and you can buy a ticket on board. From the bus station in Ericeira, it's about a 1.5 kilometer walk downhill to the center of town and the beaches (bear in mind you have to walk back uphill afterwards).
If you have luggage, kids, or pets in tow, you may decide it's more convenient to do your day trip to Ericeira by car. You can rent one in Lisbon (parking is free in most of Ericeira) or you can take an Uber/Bolt for around €40 or a taxi for around €60. It's an easy drive of approximately 45 minutes, which avoids public transport delays and a long-ish walk in Ericeira.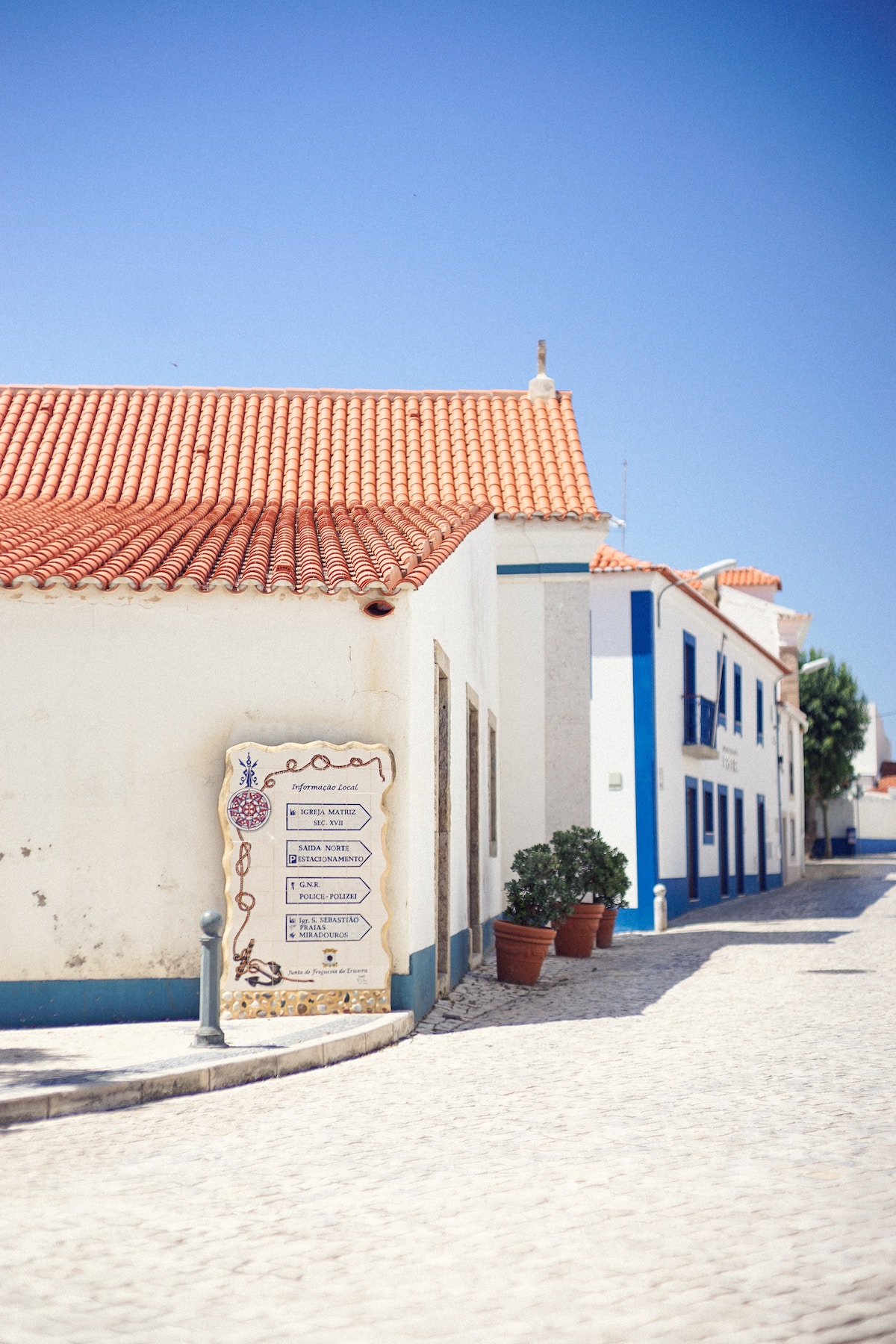 Ericeira for Adventure-Seekers
Ericeira is all about its beaches. But when you reach the golden sands and azure ocean, you'll see that there's far more to do than just sunbathing! Surfing is king in Ericeira, and there are plenty of places offering surf lessons (and equipment hire) for complete beginners as well as more advanced surfers.
Praia Ribeira d'Ilhas or Praia da Foz do Lizandro are both popular beaches for surfing –and boast some of the area's best waves. Another option is Praia do Sul, which is more central and features several cafés from which to watch the action.
Stand-up paddle boarding is also a popular activity, and there are various spots where you can hire the gear and take lessons. And those who enjoy a cold dip can do no better than the chilly blue Atlantic ocean. Bear in mind, however, that where there are surfers there are big waves –sometimes these make it too dangerous to swim, so your best bet is to head to Praia dos Pescadores (the most central beach) which is sheltered by a harbor wall and generally experiences calmer seas.
For those who prefer to stay on dry land, there are plenty more activities to get your pulse racing. For example, skateboarding is popular at the Boardriders Quiksilver skate park; hiking along the coast will allow you to take in the incredible views, jaw-dropping cliffs and abundant wild flowers.
Cycling is another option – riding up and down all those hills certainly means you'll feel the burn (in fact, you might prefer to rent an e-bike).
Ericeira for Foodies
If you prefer to consume your calories rather than burn them, look no further. With its abundant seafood, local cakes, and nearby wineries, Ericeira is a mecca for foodies.
If you arrive early, stop by Villa Brunch Café for toast loaded with avocado cream, eggs and smoked salmon. But make sure to leave room for lunch at one of the town's many fish restaurants; you can choose the freshest catch by weight, which is then simply grilled and served with wedges of lemon.
Try Mar d'Areia (Portugal, R. da Fonte do Cabo 49) for a true local experience, or Canastra for starched white tablecloths overlooking the ocean with a crisp bottle of vinho verde. And while you digest, take a stroll around the mercado municipal – Ericeira's colorful fish and produce market up next to Largo dos Condes.
If you have a sweet tooth, don't miss the local specialty cakes for your afternoon treat. Ouriços are to Ericeira what pastéis de nata are to Belém. They may look like unadorned cupcakes, but their crispy exterior bellies a moist, vanilla-flavored center that has to be experienced.
A few hours later, at sunset, head to Mar das Latas – a wine bar perched right on the edge of the coast – where you can order wines by the glass or bottle paired with some local snacks, like beef cheek croquettes. If you still have room for dinner, make a reservation at Avó: a traditional Portuguese restaurant with an excellent wine list. Their arroz de pato (duck rice) is to die for, as is their pork-cheek sandwich.
After all that food, how about a digestif at Hemingway's Bar or one of eight local craft beers at 5 e Meio taproom?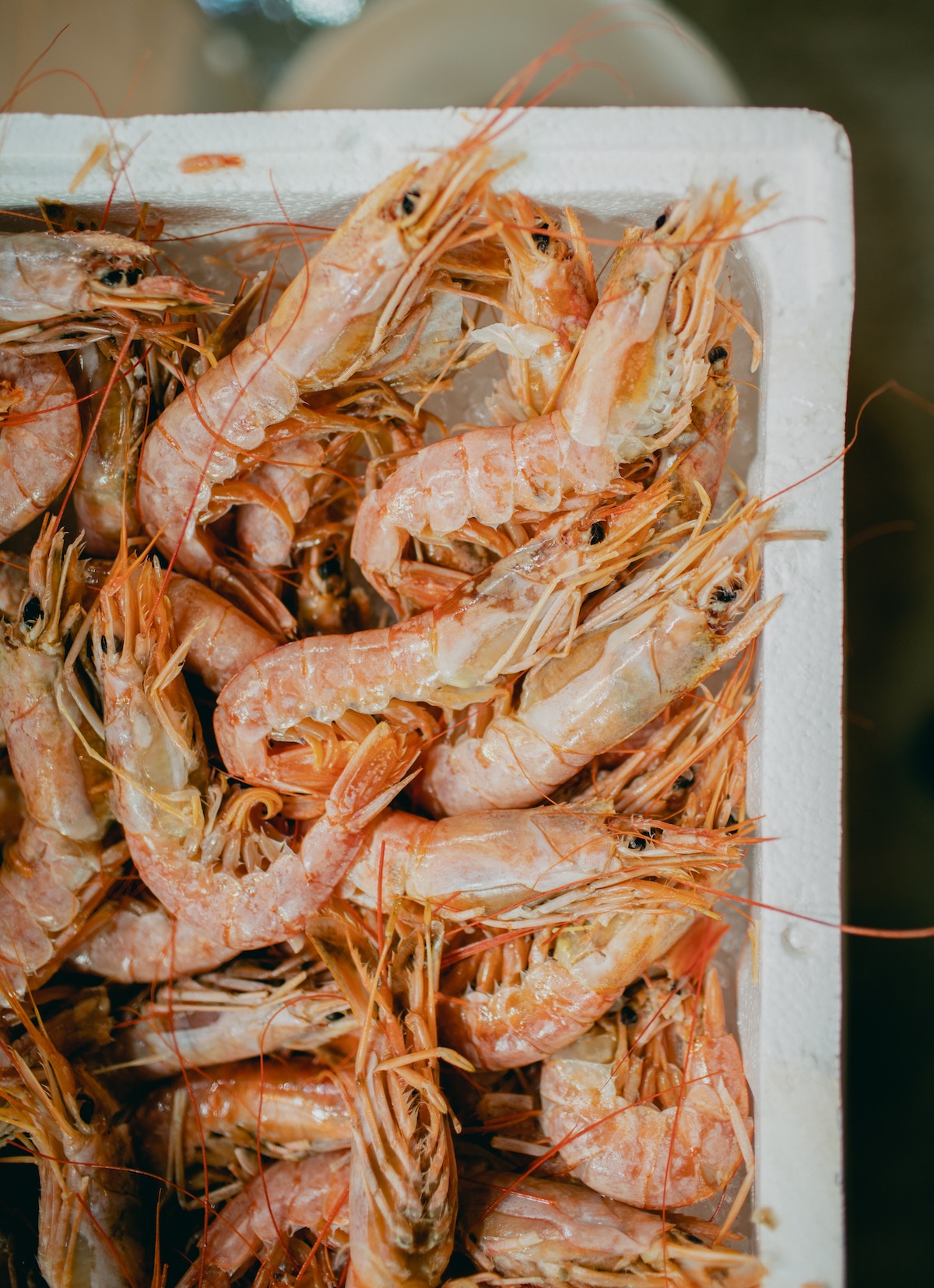 Ericeira for Explorers
If meandering through a maze of cobbled streets, gazing up at red-tiled buildings with their signature blue windows and doors, smelling the bright sprays of Bougainvillea along the way is more your cup of tea, you have come to the right spot. Pop into Ericeira's many churches and chapels to admire the intricate blue and yellow tile work. Dive into an interactive wave experience at the World Surfing Reserve Interpretation Center.
Stop by the public library to take in a photography exhibition or two; window shop at one of the many boutique stores selling surfer-chic fashion, local labels, and beach-themed accessories. Clamber along the furnas – the clifftop maze of rocky pathways and benches just south of Praia dos Pescadores – before watching the sunset over the Atlantic. Or simply get lost in the magic that is Ericeira.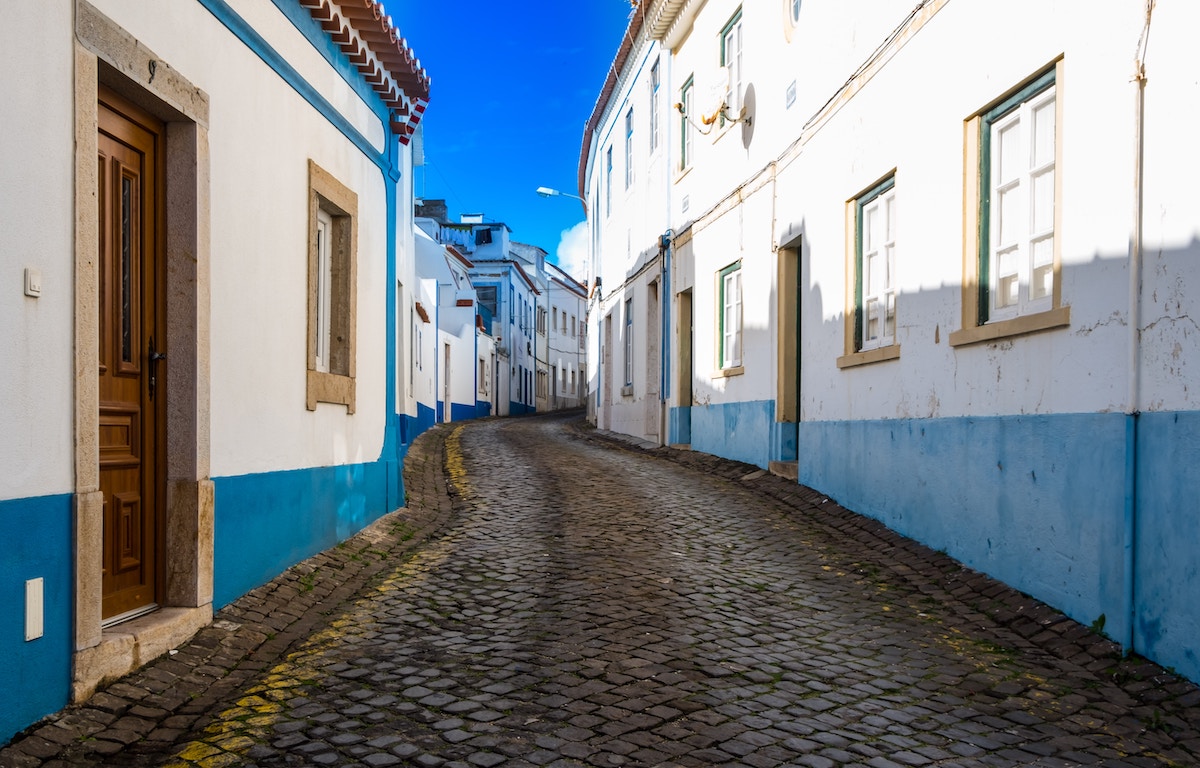 Looking for another day trip option to the mountains? Check out our guide on How to Plan the Perfect Sintra Day Trip and make the most out of your stay in Lisbon.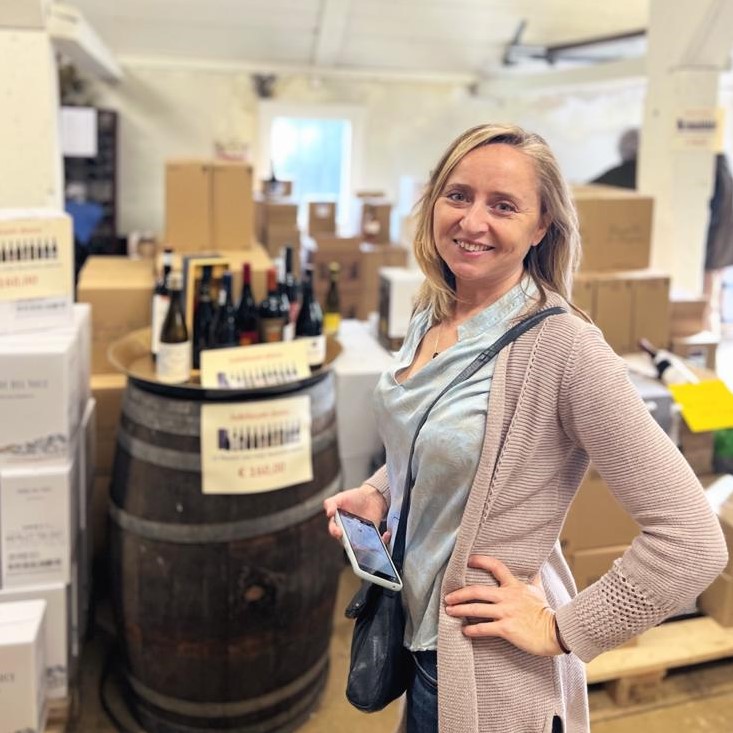 British by birth and Dutch by choice, Vicky Hampton is a food writer who has lived and worked in Amsterdam since 2006. She's written for publications including The Guardian, New York Times and Michelin Guide, plus her own website, amsterdamfoodie.nl. Follow her on Instagram @amsterdamfoodie or @a.foodie.abroad when on her digital nomad travels.