Craft beer in Italy might not be the initial beverage that dances through people's thoughts when they think about their upcoming visit to Italy. What come to mind is probably a delicious Chianti wine or a refreshing Aperol Spritz.
But Italy has a thriving craft beer scene, and it's growing all the time. Over the years, the country has really embraced the art of brewing, giving rise to an abundance of modern breweries to explore.
This guide will take you through a brief history of beer in Italy and give you the top 3 brewery recommendations for Milan, Rome, Naples, and Bologna. Andiamo!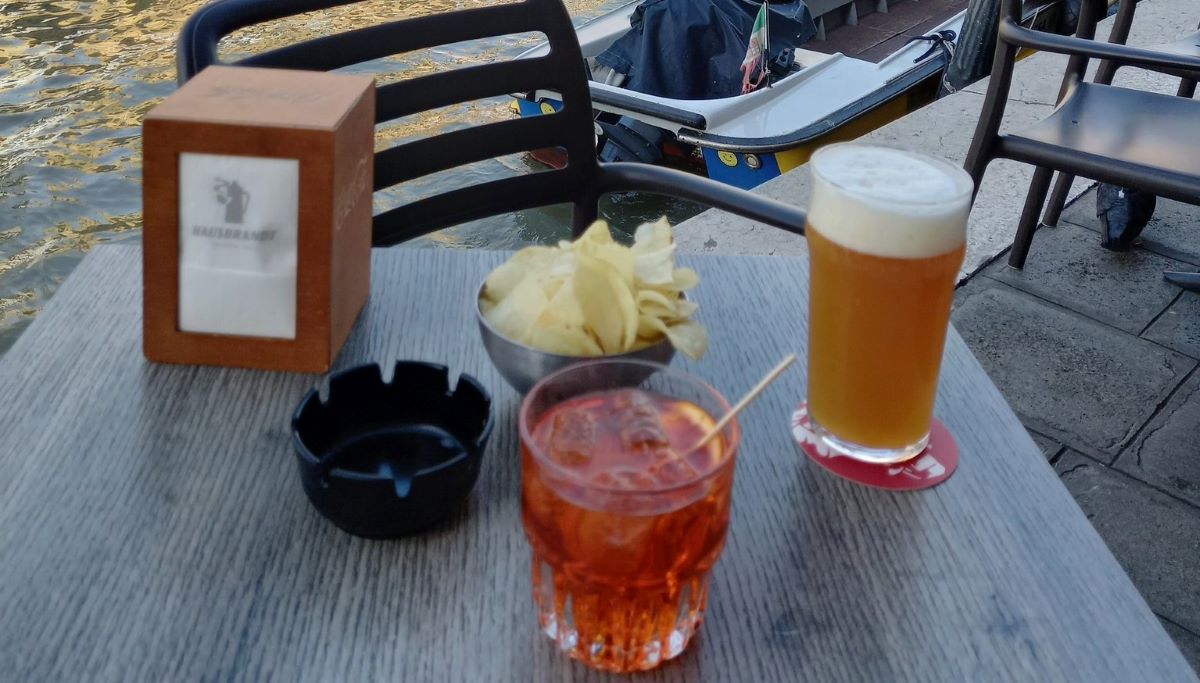 A brief history of craft beer in Italy
The culture of brewing beer in Italy actually dates back centuries. While wine has always been the most stereotypical drink of choice, Italians were some of the first brewers in Europe. The ancient Etruscans brewed a fermented beverage known most commonly as cervisia over 2,800 years ago. The consumption of beer, as far as archeologists understand, has always been concentrated in the northern regions.
Fast forward to the present day, though, and beer is grown and produced in various regions across Italy. Emilia Romagna and Lazio have emerged as key players in the Italian beer scene, with fertile lands ideal for growing barley and hops, the key ingredients in beer.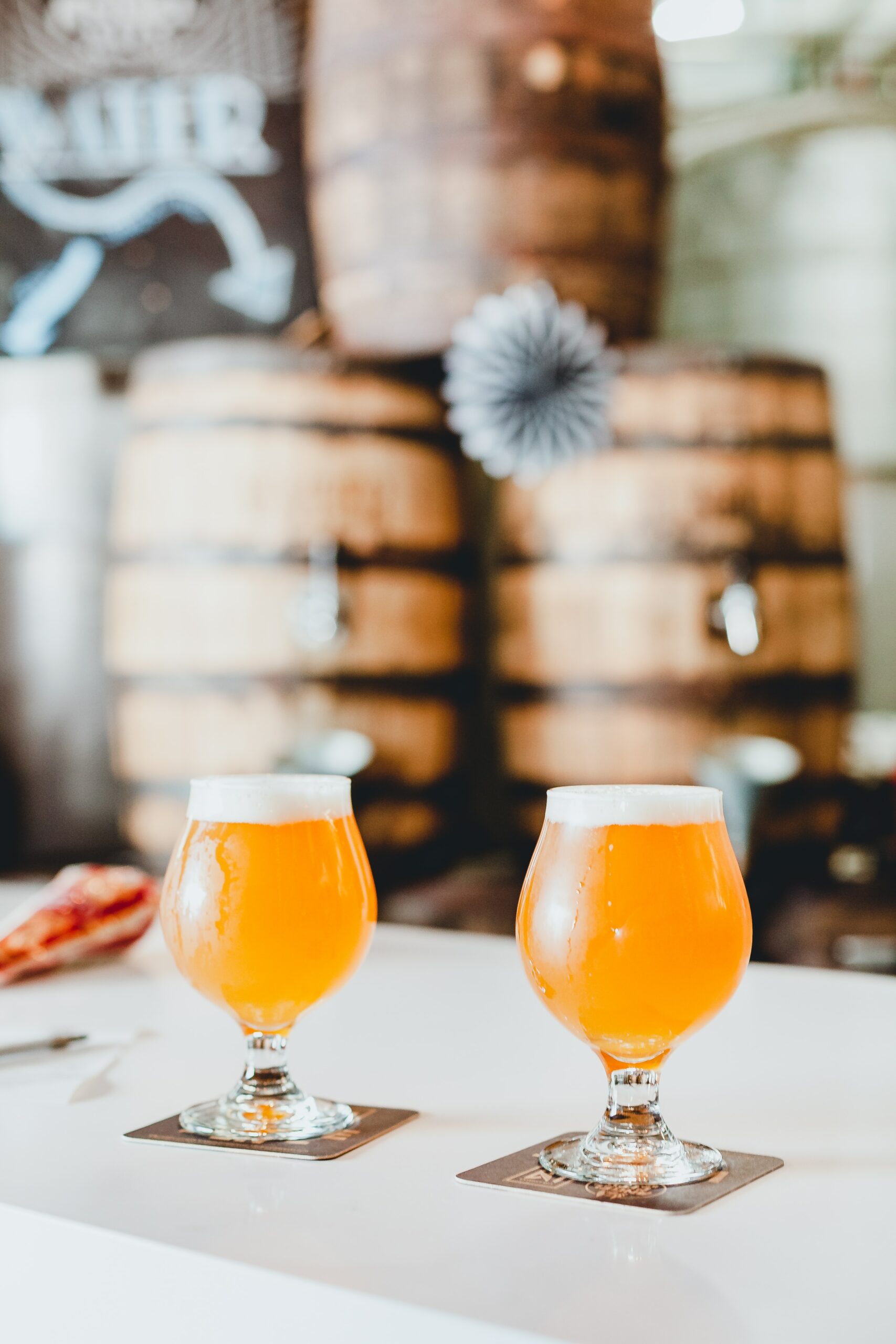 The popularity of craft beer has grown so much in the past 20 years that there are now lots of events and festivals dedicated to the drink. Italy Beer Week, a yearly event in Milan, showcases the best of Italian brewing and attracts beer enthusiasts from around the world. But by now, every major city (and some smaller ones too) have at least one beer festival per year…so make sure to do a quick search before arriving!
Craft beer and breweries in Italy
Milan
Milan definitely stands out in the craft beer scene. The city offers a diverse range of brews for beer lovers to explore. Here are our top picks: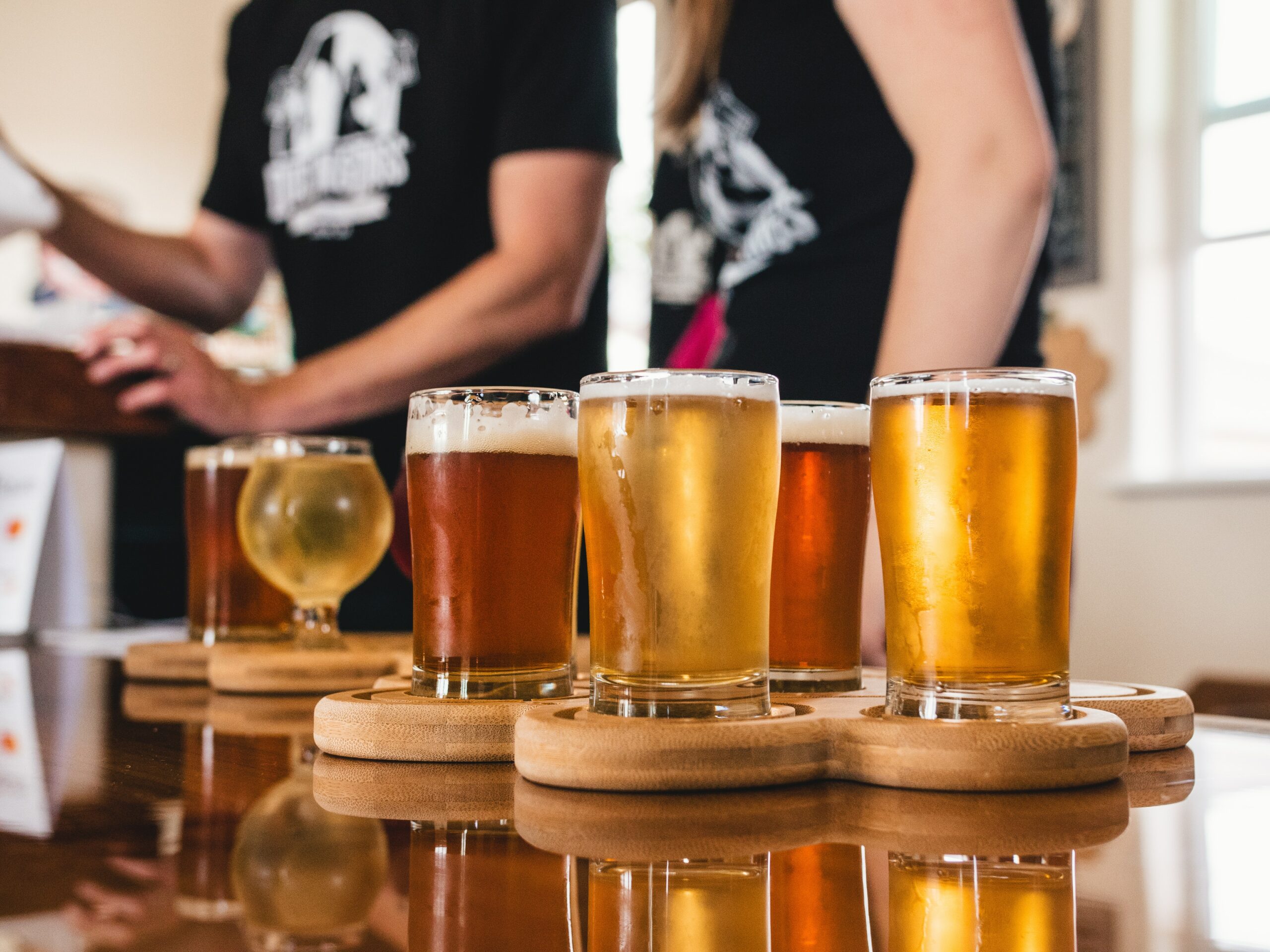 Rome
The eternal city is a magnet for pasta and wine, but Rome doesn't lack well-stocked breweries and vendors. Our street food tour is well-suited for beer enthusiasts: a local guide will take you on a culinary journey of fried artichokes, supplì (fried rice ball), and much more…with a stop, of course, at one of the best beer shops in the historical center.

Follow up the tour with a stop at a few other of the breweries that have become local Roman hotspots: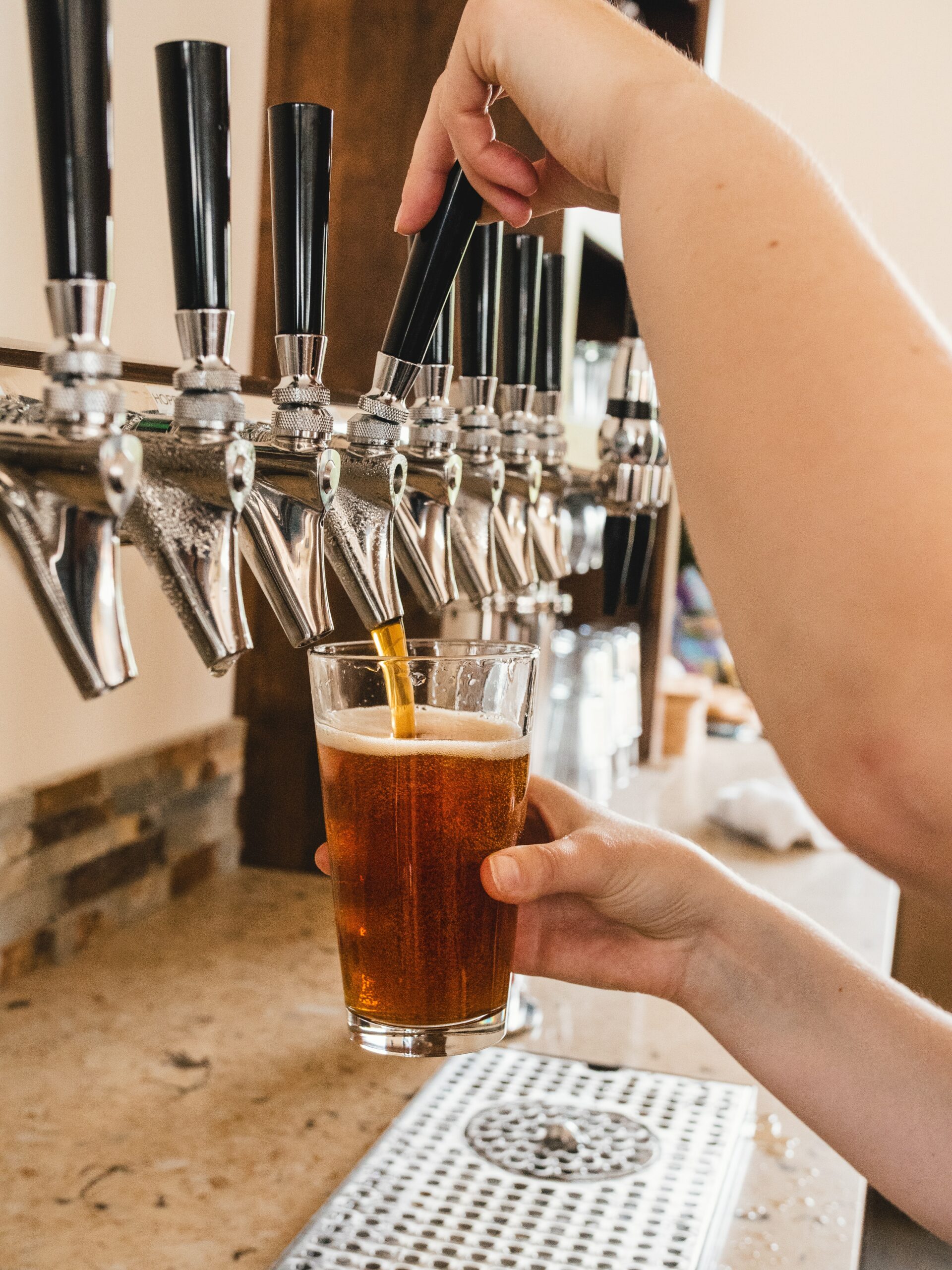 Naples
Kbirr, Loop Officina della Birra, and Mosto are only a couple of the breweries that are putting Naples on the craft beer map. The city's vibrant energy and rich culinary heritage provide the perfect backdrop for a cold beer…especially in the summer!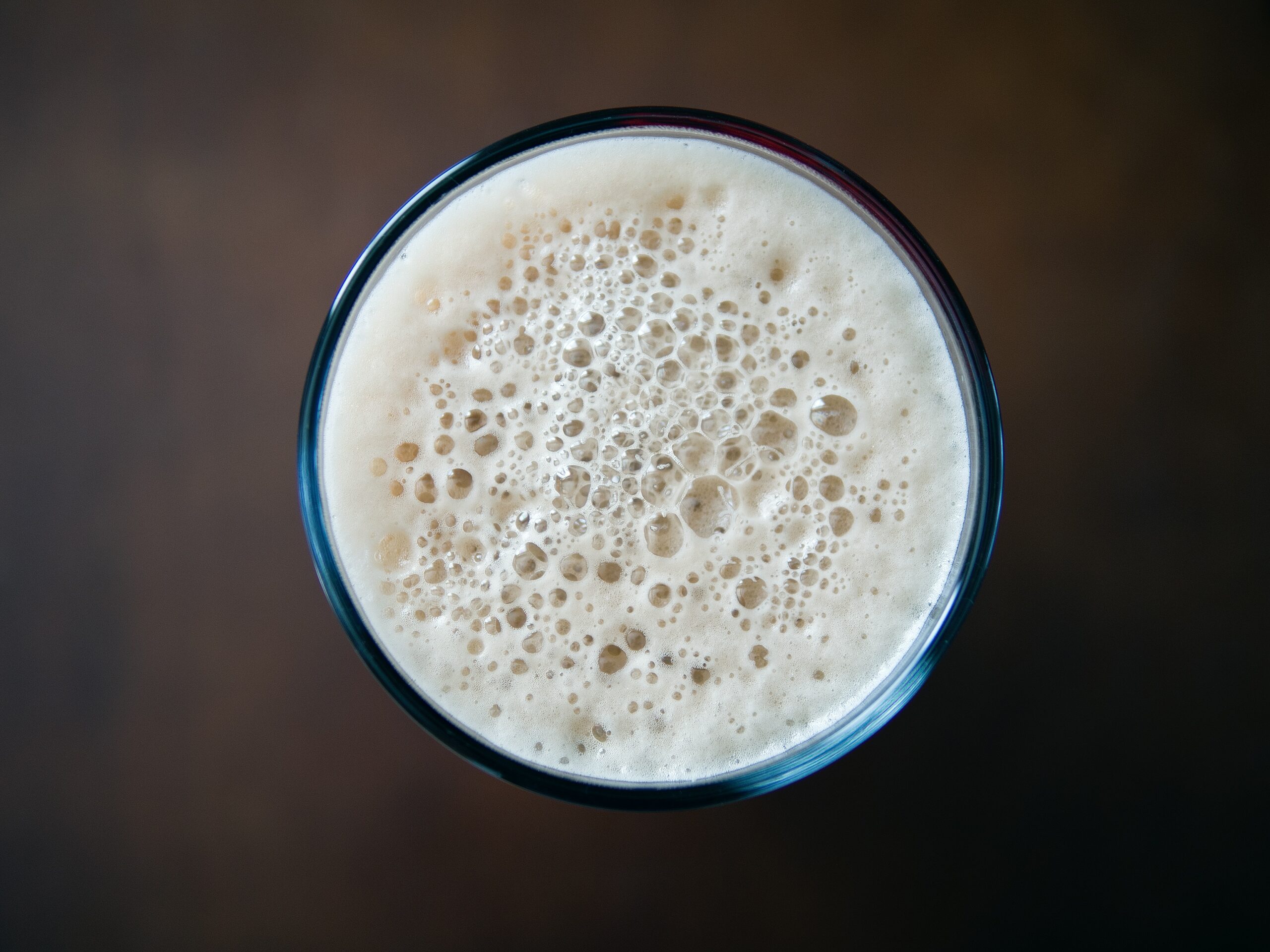 Bologna
Bologna is a small city with a vibrant university vibe, which means lots of cool bars and pubs to try. Baladin Bologna, Madama Beerstrò, and Birrificio Emiliano are some of the top breweries where you can immerse yourself in the beer production of Emilia Romagna.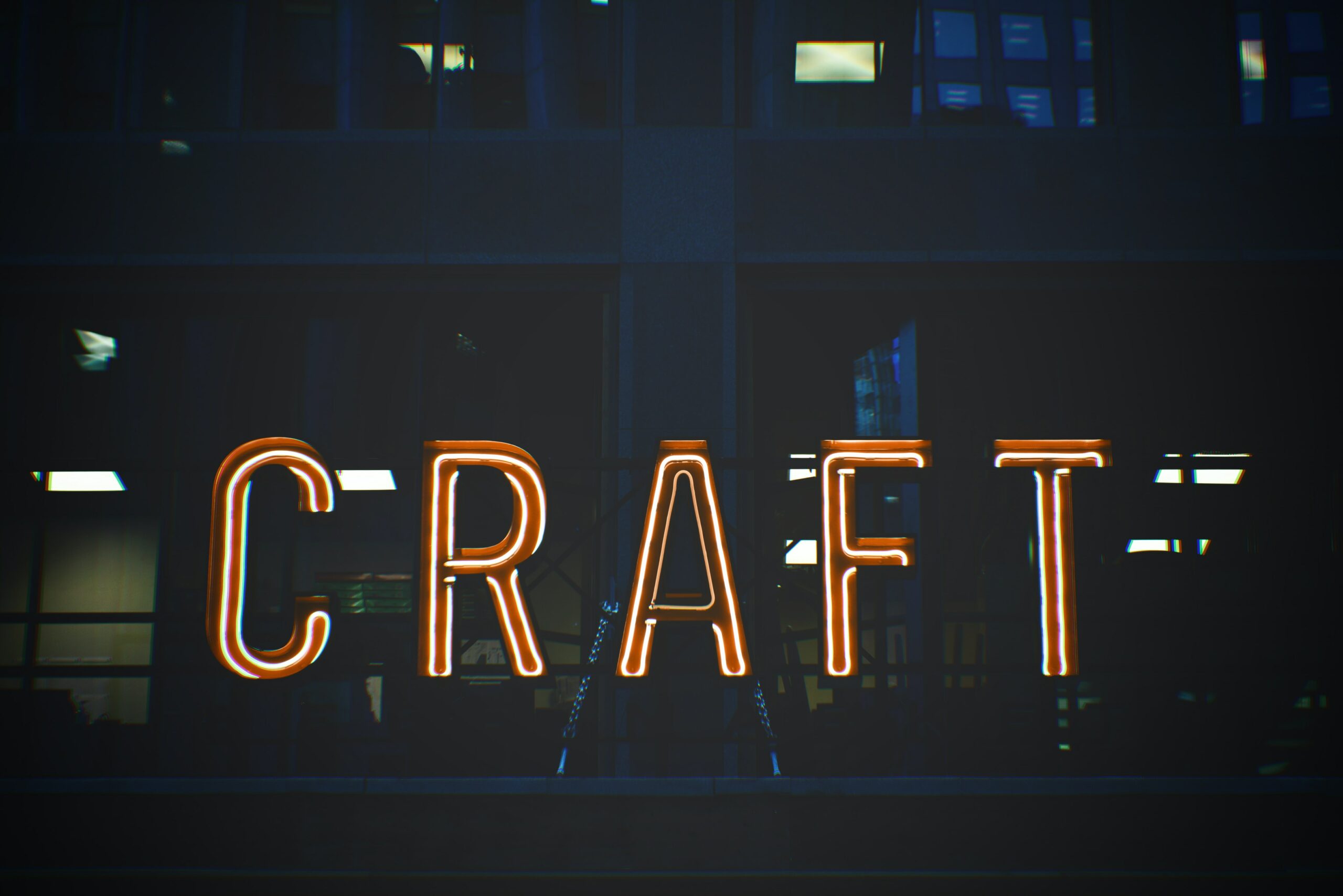 Insider's tip: If you also happen to be heading to Florence, consult our complete guide to craft beer in Florence.
–
Italian brewers have embraced both traditional brewing techniques and innovative approaches, resulting in a wide range of beer styles and flavors. So if you don't love wine or spritz, have no fear—Italian beer is here! Also, if you're visiting Rome, check out our Rome Street Food and History Tour which includes a dedicated stop to one of Rome's most talked-about beer shops, where you'll be able to sample local Italian beer and get learn more about the country's beer offerings.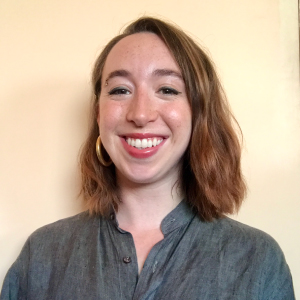 Chelsea has lived in Naples for five years and is deeply embedded in the community, volunteering frequently with local groups to improve the city they call home. Chelsea speaks some Neapolitan as well as fluent Italian. (Yes, Naples has its own language!) They have a deep appreciation for the simple pleasures of the city – a strong espresso in the morning, chaotic open air markets, the smell of the seaside, and, of course, a fantastic pizza.