Croissants are made and appreciated in almost every country, not just France. And New York being New York, the competition for the best croissant is quite competitive. But where can you find the best croissants in NYC?
Saying a croissant is "the best" means you've tried every single flaky croissant possible and meticulously deduced why each particular choice is, in fact, the best. While that is difficult to judge, being that you can find a croissant in almost every café in New York, there's something so satisfying in the multi-layered, flaky, crunchy yet soft pastry that gets people lining up for it all over New York City. Below are our picks for the best croissants in NYC.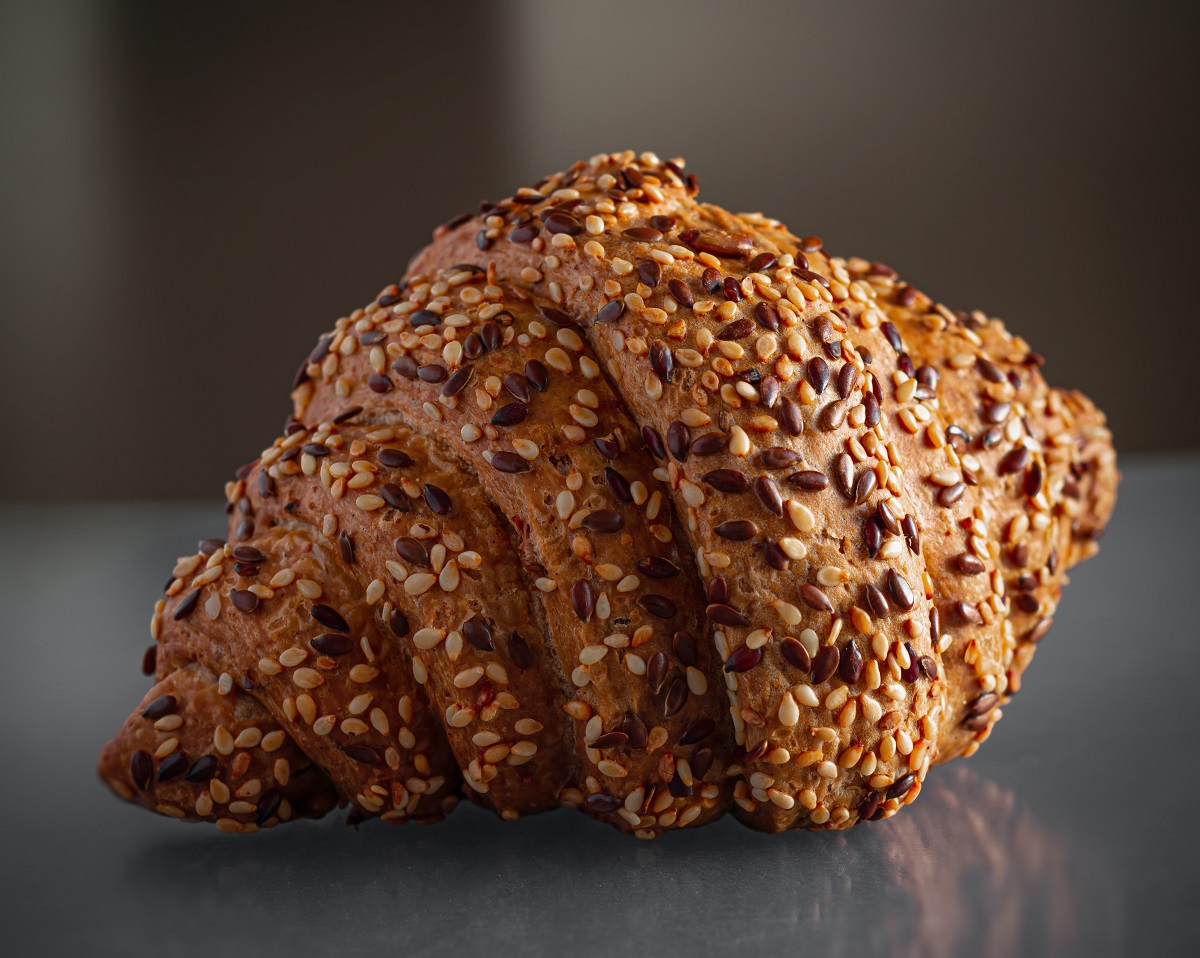 La Bicyclette Bakery
Located a block off Metropolitan Avenue in Williamsburg is a quaint, small corner bakery called La Bicyclette. Their pastry chef, Flo, started baking at age 13 in his hometown in France's Champagne region. Since 2020, he's opened two Brooklyn locations, one in Williamsburg and one in Fort Greene.
They're only open from 8 a.m. to 1 p.m, and you can expect to have at least a few people in front of you at any given time. They're known for their traditional French baguettes, croissants, and assortments of regular pastries like choco roulé, apricot oreillen, and a sugar brioche.
The croissants: they have a regular butter croissant, pain au chocolate, almond croissant, choco almond croissant, and a ham and cheese croissant.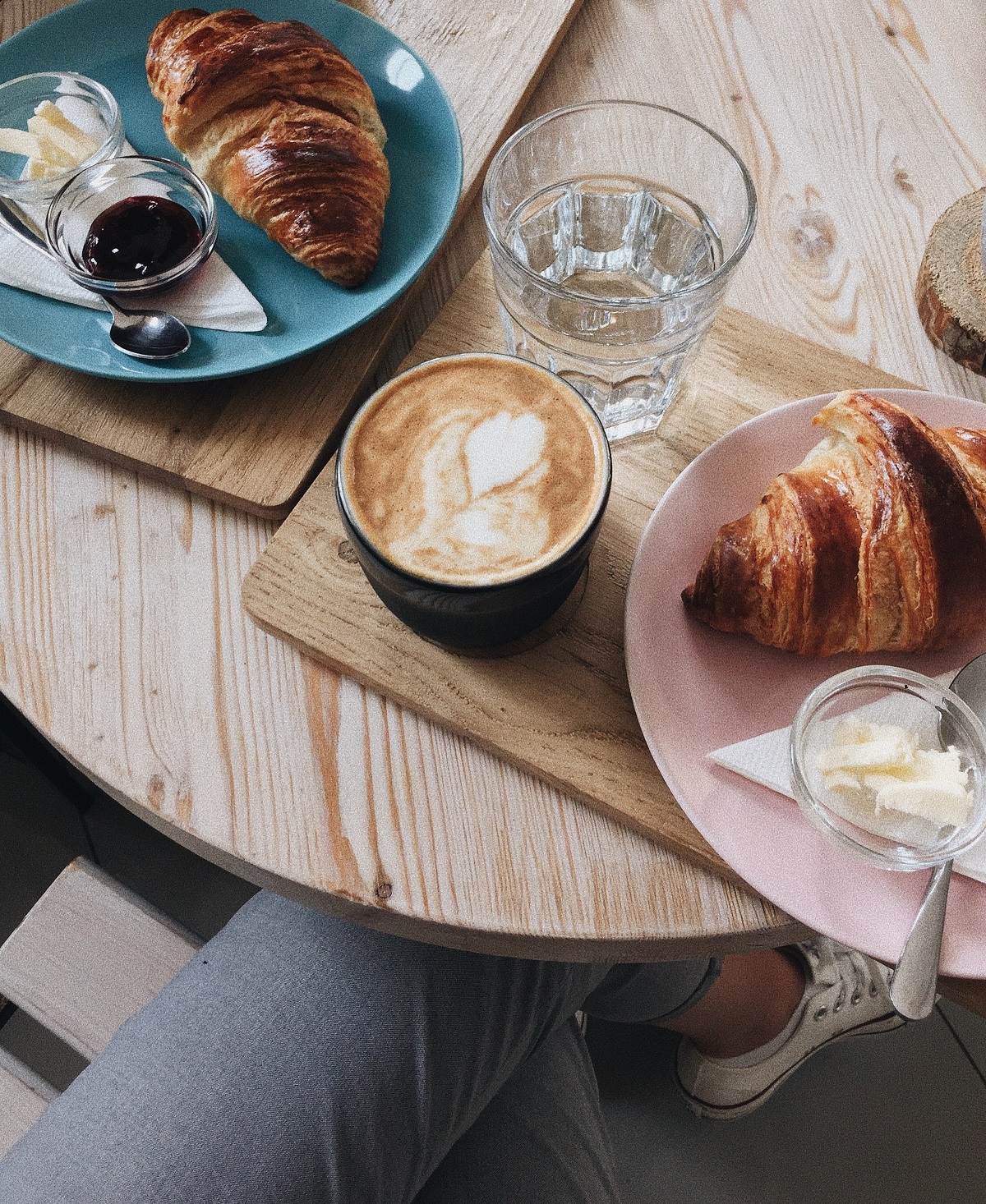 L'Appartment 4F
Located in one of New York's most sought-after neighborhoods, Brooklyn Heights, L'Appartment 4F's inception is a bit of a fairy tale. The owners and newlyweds Gautier and Ashley began operating a bakery from their apartment during the pandemic, while working full-time jobs. Gautier, originally from Grenoble, France, moved to New York in 2012 and the couple met in 2016. As they say, they fell in love and he had everything he needed, except great bread.
Since opening their storefront in 2022, the couple has been engulfed in a sea of good press, long lines, and a sold-out bakery, sometimes well before quitting time. They also serve incredible chocolate chip cookies, baguettes, and ham and butter sandwiches. If you want a stunning view of Manhattan to breathe in while you eat, walk a few blocks to Brooklyn Bridge Park and grab a bench.
The croissants: Le framboise, a classic almond croissant with raspberry ganache imported from France, croissant aux amandes, pain au chocolat aux amandes, croissant jambon fromage, croissant au Nutella aux amandes, and, of course, a classic butter croissant that is perfectly pillowy.
Aux Merveilleux de Fred
French pastry chef Frédéric Vaucamps opened New York's Aux Merveilleux de Fred in 1997. Since then, he's opened dozens of stores worldwide, but his original shop on 8th Avenue and Jane St. in the West Village is still a necessary stop along your croissant tour.
In actuality, Vaucamps became famous for his cakes, so light and feathery and made in seven different flavors. The bakery makes brioche, cakes to share, individual cakes, mini cakes, Belgium waffles, and meringues. Walk towards Jane Street Garden and find a bench to eat your tasty treat.
The croissants: Their pain au chocolat and traditional croissant are some of the best croissants in NYC.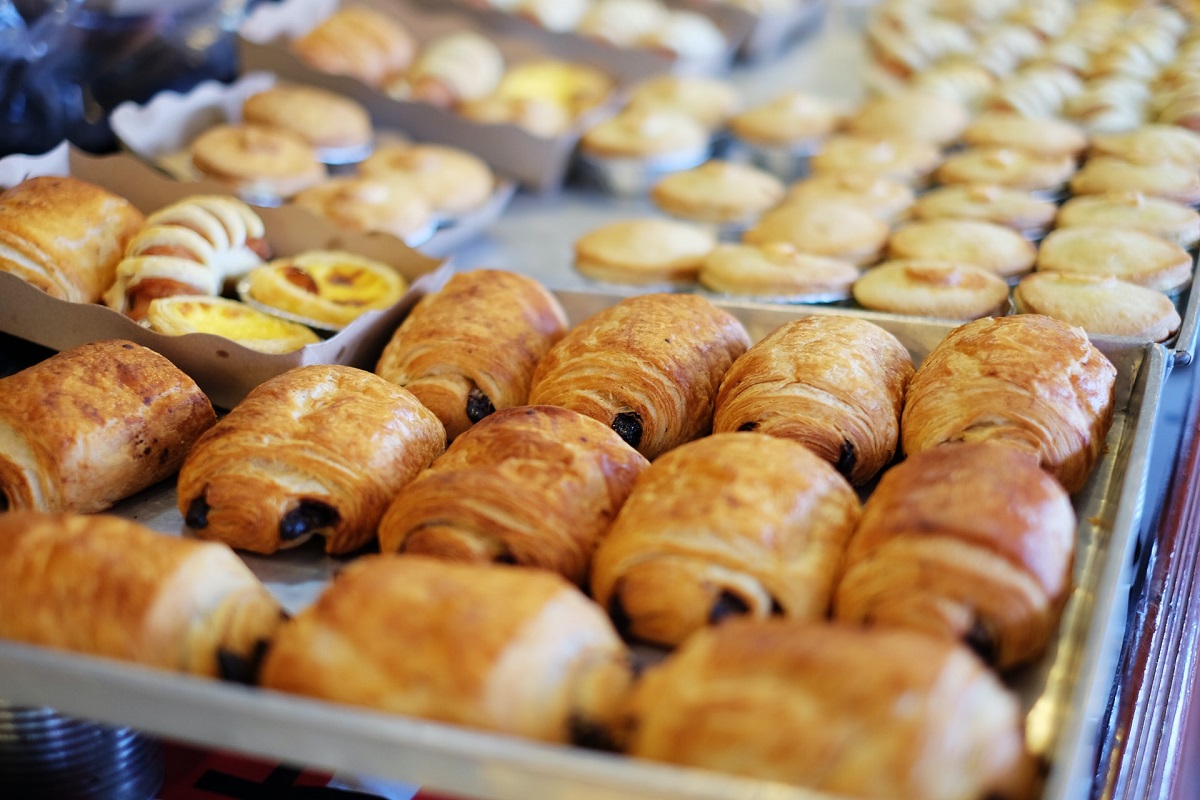 Supermoon Bakehouse
Located in the Lower East Side, Supermoon Bakehouse leaves tradition at the door. They create new menus every week, which means you'll always have a chance to try a new combination of flavors.
They're known for being experimental and fun, meshing tastes you'd never dream of and coming up with unique and delicious flavor combinations. For example, this week they have a blueberry and plum pie twice baked croissant, a lemon curd and salted caramel éclair, a pride croissant that has rainbow colors filled with strawberry jam and lavender crème patissière, and a plum cola doughnut, to name a few.
The croissants: they change weekly, but just know that there are a huge amount of options to choose from.
Insider's Tip: In the neighborhood? Check out Ludlow, one of our fav coffee shops to work in NYC!
Ceci-Cela
Chef Laurent Dupal has been on a mission to share his love of French pastries and cafés for the last 20 years. His café Ceci-Cela is located on the border of the Lower East Side and Soho, but his croissants are also sold to cafés across the city through a wholesale business, so you may have tried his creation without even knowing it. They also serve danishes, muffins, brioche, sandwiches, and cookies.
The croissants: They serve plain and chocolate croissants, with options to buy frozen dough to make them yourself at home.
Dominque Ansel
What would a New York City croissant round-up be without including Dominique Ansel? Since the James Beard Award-winning pastry chef opened a bakery on Soho's Spring St., the line hasn't stopped.
The bakery is famous for their cronuts, a mix between a donut and croissant, and chocolate chip cookie shots, a chocolate chip cookie shot glass filled with milk. Need we say more?
The croissants: Dominque's Kouign Amann, a caramelized croissant that is tender inside and crunchy on the outside. We also recommend the cronut, almond croissant, ham and cheese croissant, pain au chocolat, and toasted coconut chocolate croissant.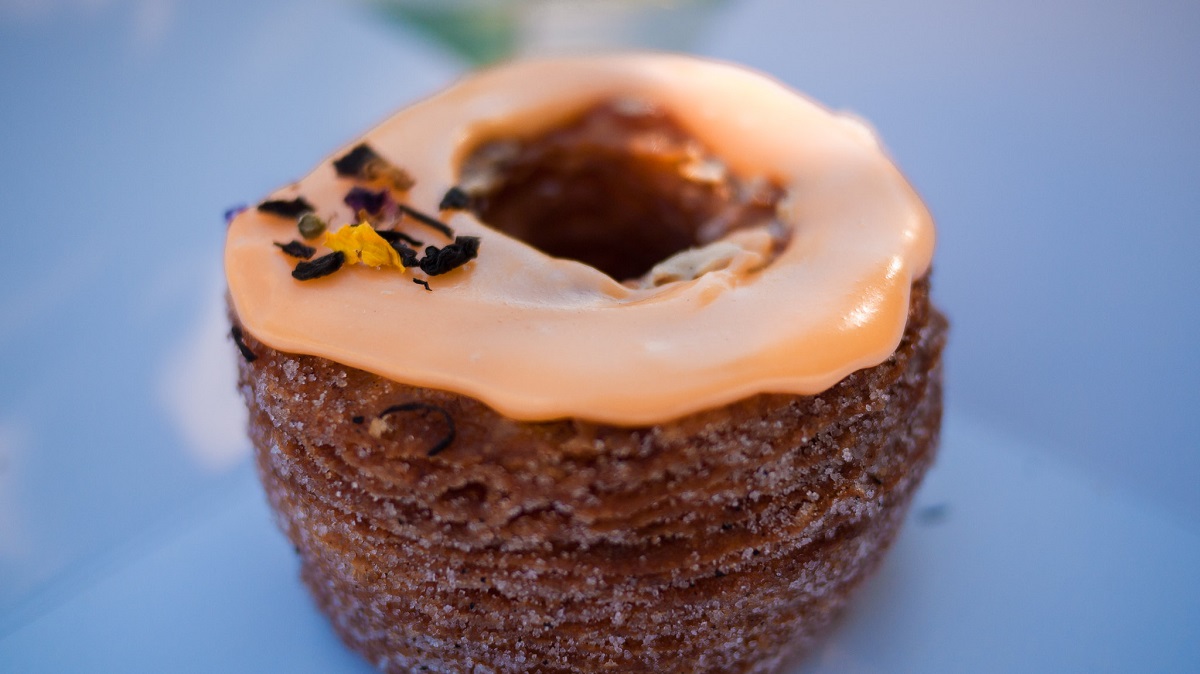 Winner
Winner is located in Brooklyn's cozy Park Slope neighborhood. It's known for its delicious pastries and coffees, including coffee cake, a cinnamon roll the size of your head, monkey bread, and egg and cheese sandwiches on homemade English muffins. They sell loaves of bread, including a challah special on Fridays, and a rotating selection of focaccias.
Winner is open for lunch and dinner, and you can almost always expect a line at the coffee and pastry window. We recommend eatting your croissant at Prospect Park, just two blocks away.
The croissants: they serve a sourdough croissant and a chocolate croissant; both of which sport layers upon layers of flaky goodness.
You know how to find the best croissants in NYC — now it's time to put your skills to the test and spend a day eating like a local! Join us for our Greenwich Village food tour for a foodie adventure you won't soon forget!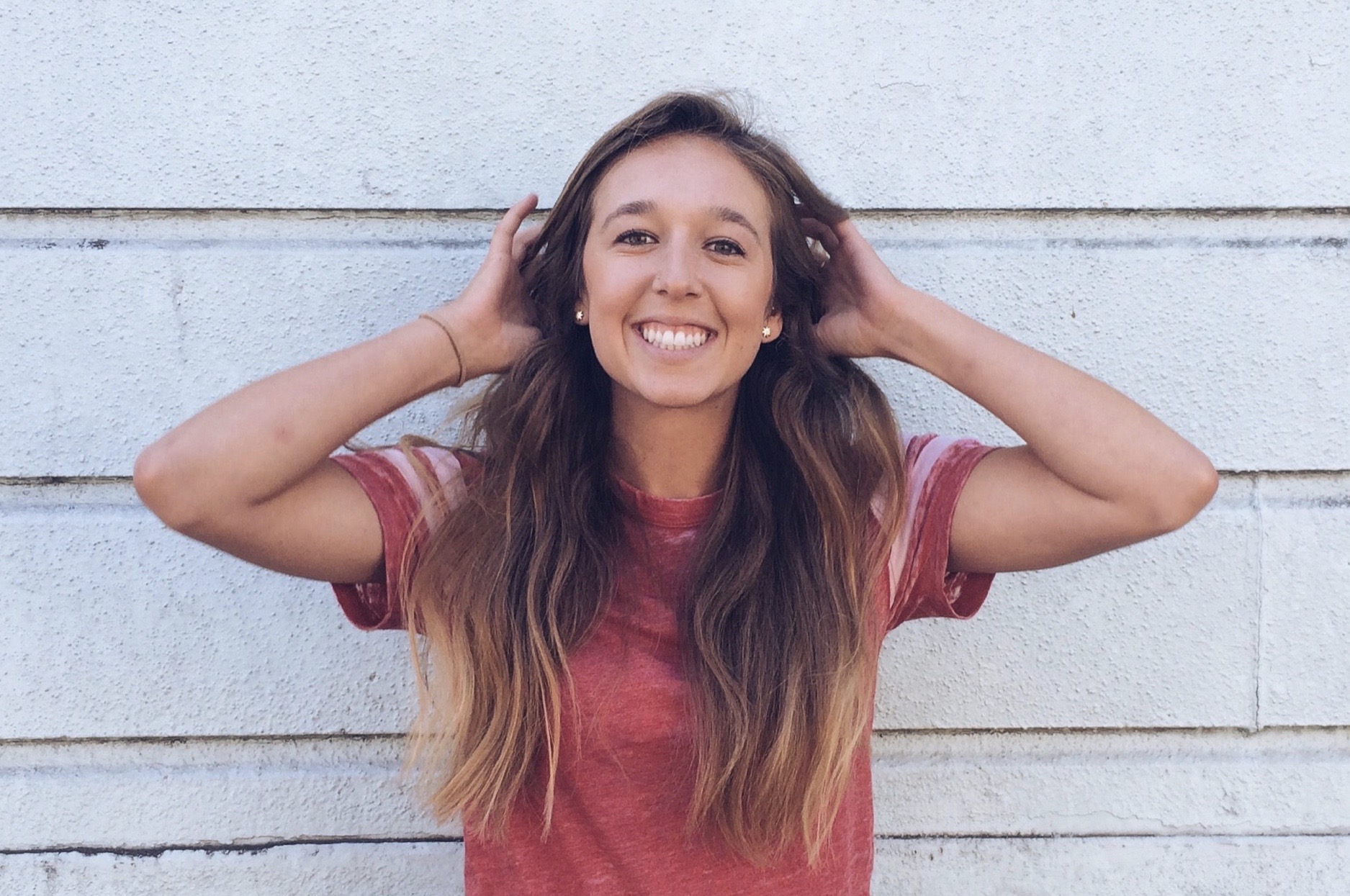 Molly Wilcox is a New York based writer with a passion for travel and food. When she's not reading and writing, she's usually biking around New York City in search of new flavors and sites. Her work has appeared in New York Magazine, Architectural Digest, Cultured Mag, SFGate, Salon, Observer, and V Magazine, among others. Follow her on Twitter: https://twitter.com/mol_wilcox