Bologna has a well-deserved reputation for academic excellence. It's also a haven for excellent cafes, with many places vying for the title of the best coffee in Bologna.
If you're looking for the best coffee in Bologna, there's a wide range of places to find it: traditional coffee shops, cafes tucked away in gardens, cafes that contain fresco paintings, and more.
Without further ado, join us as we reveal the best spots in town for a caffè. Andiamo!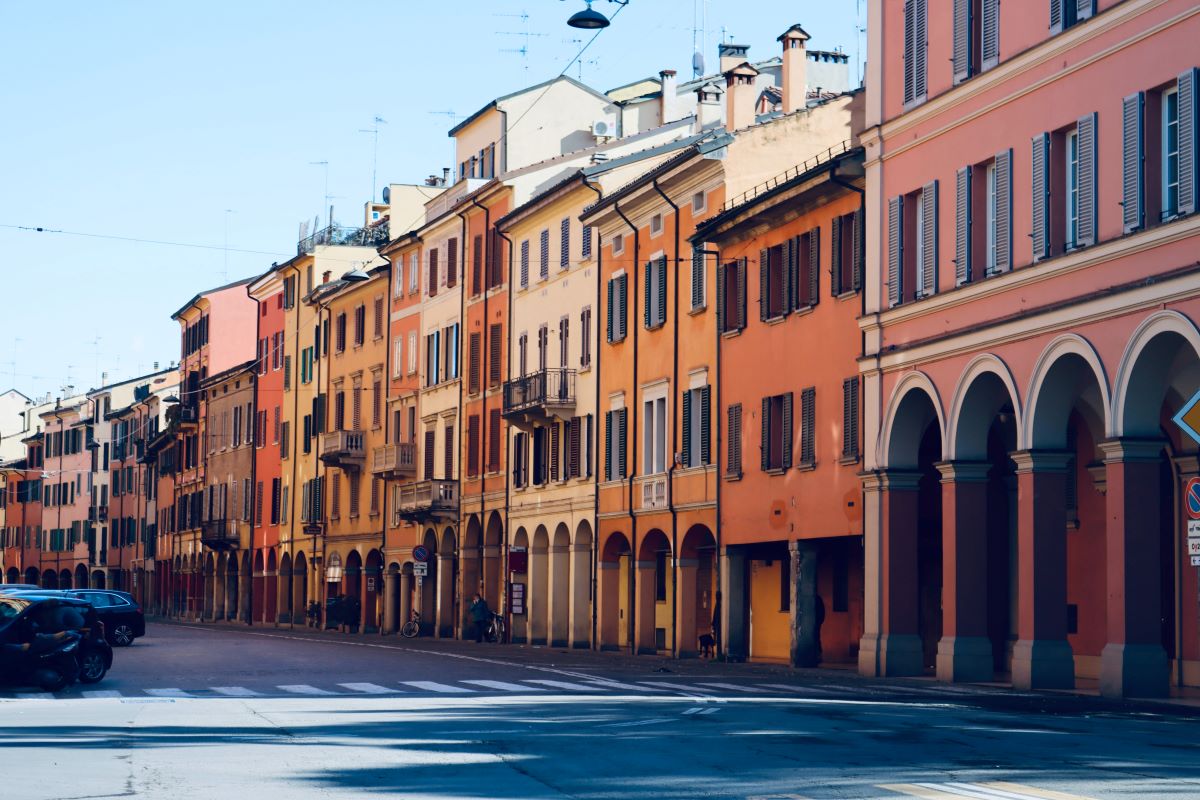 Caffè Zanarini
Located in the famous Piazza Galvani, Cafe Zanarini (Piazza Galvani, 1) gives off the vibe of an ancient era through its aristocratic atmosphere. The coffeehouse offers a nostalgic feel where you can savor some of the best coffee in Bologna under magnificent frescoed ceilings. Here, you'll not only be able to sip on great coffee but also enjoy things like pastries, chocolates, cornetti/brioche, pasta, gelato, cocktails, and more!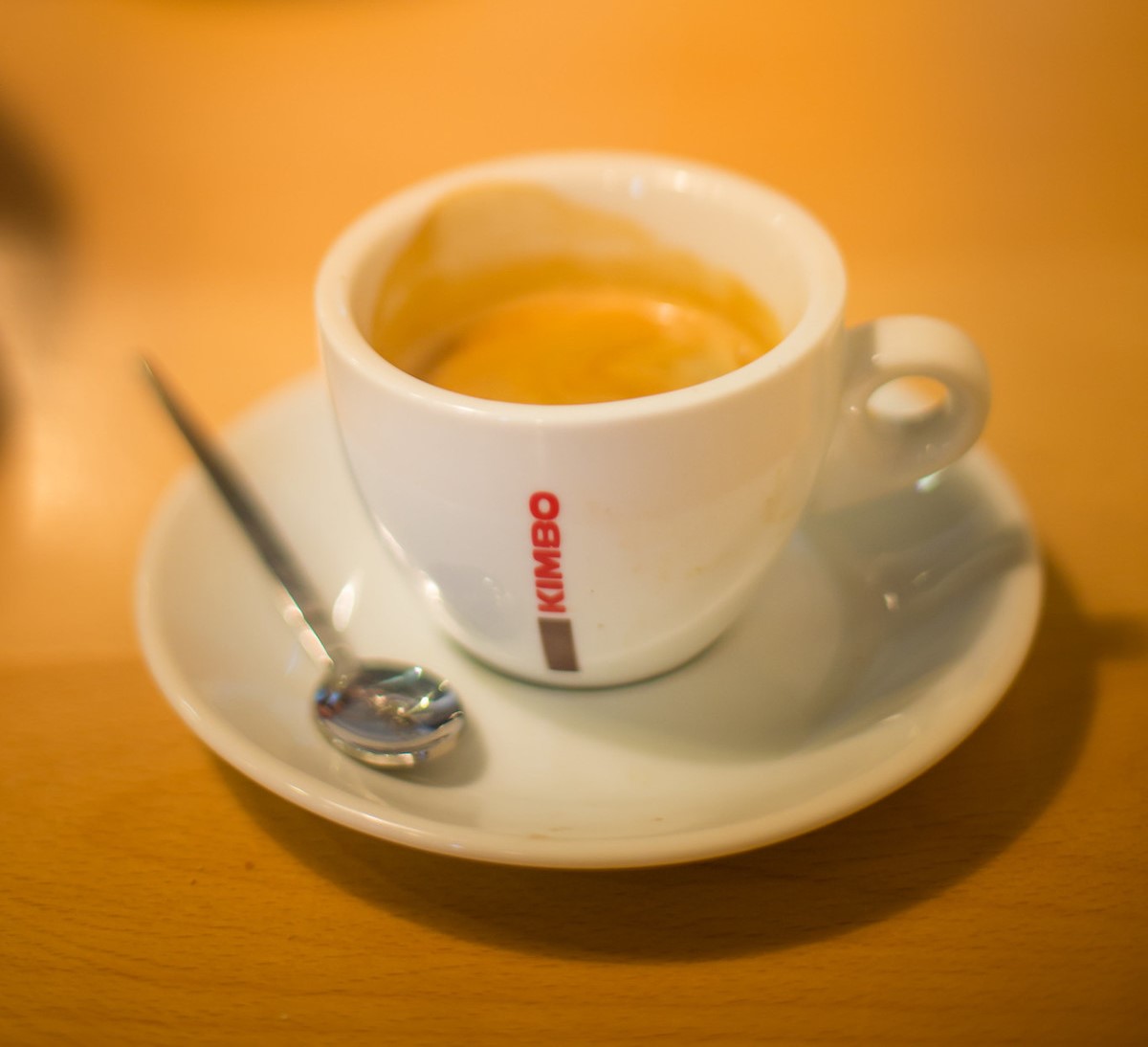 Caffè Terzi
Caffè Terzi (Via Guglielmo Oberdan, 10d) isn't your ordinary coffee shop. Here, the baristas are true coffee artisans who go out of their way to give the best coffee experience to their customers. At Caffè Terzi you'll be able to taste a range of different blends of freshly ground coffee, including unexpected flavors like peppered coffee. If you're in the mood for a unique cup of joe, you're in the right place.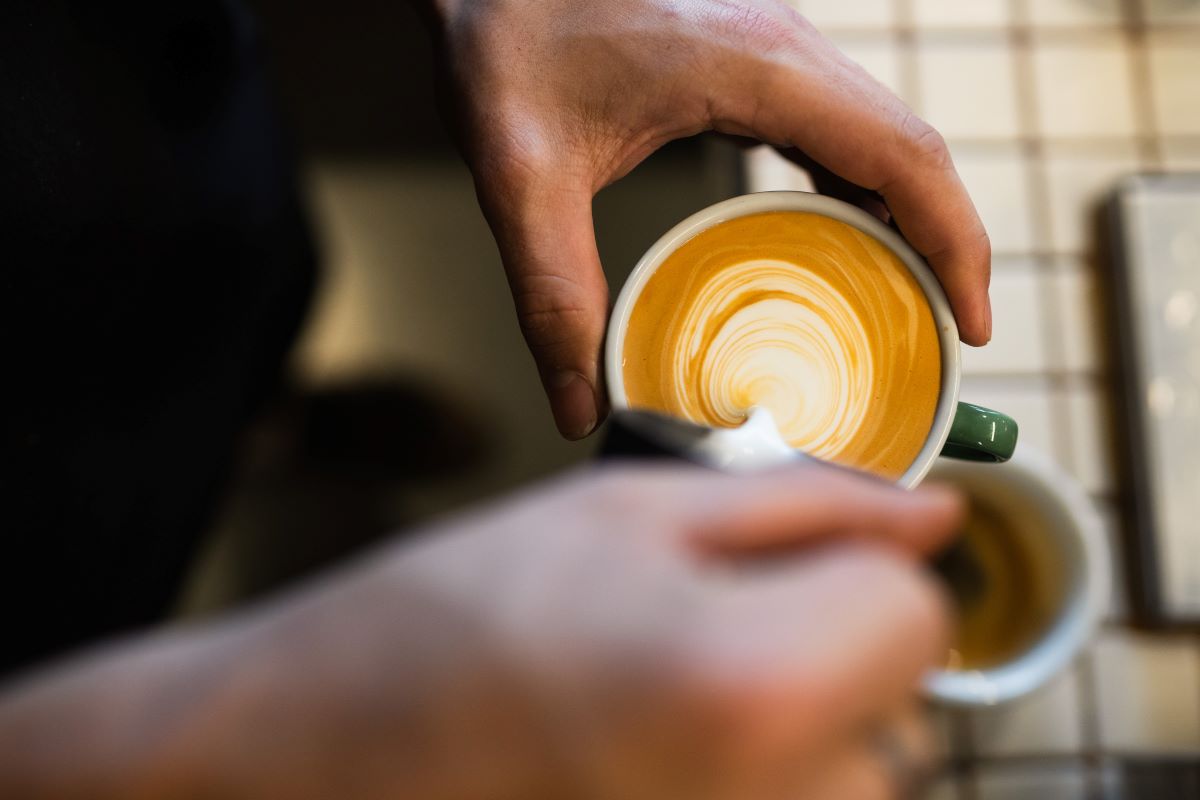 Aroma Caffè
Aroma has become the ultimate go-to destination for every coffee enthusiast in Bologna. It's not just a place to taste coffee but also a place to gain knowledge about one of the world's most beloved beverages. Apart from serving great coffee, Aroma offers courses, workshops, and manuals to help you develop an all-encompassing understanding of coffee, engaging all your senses.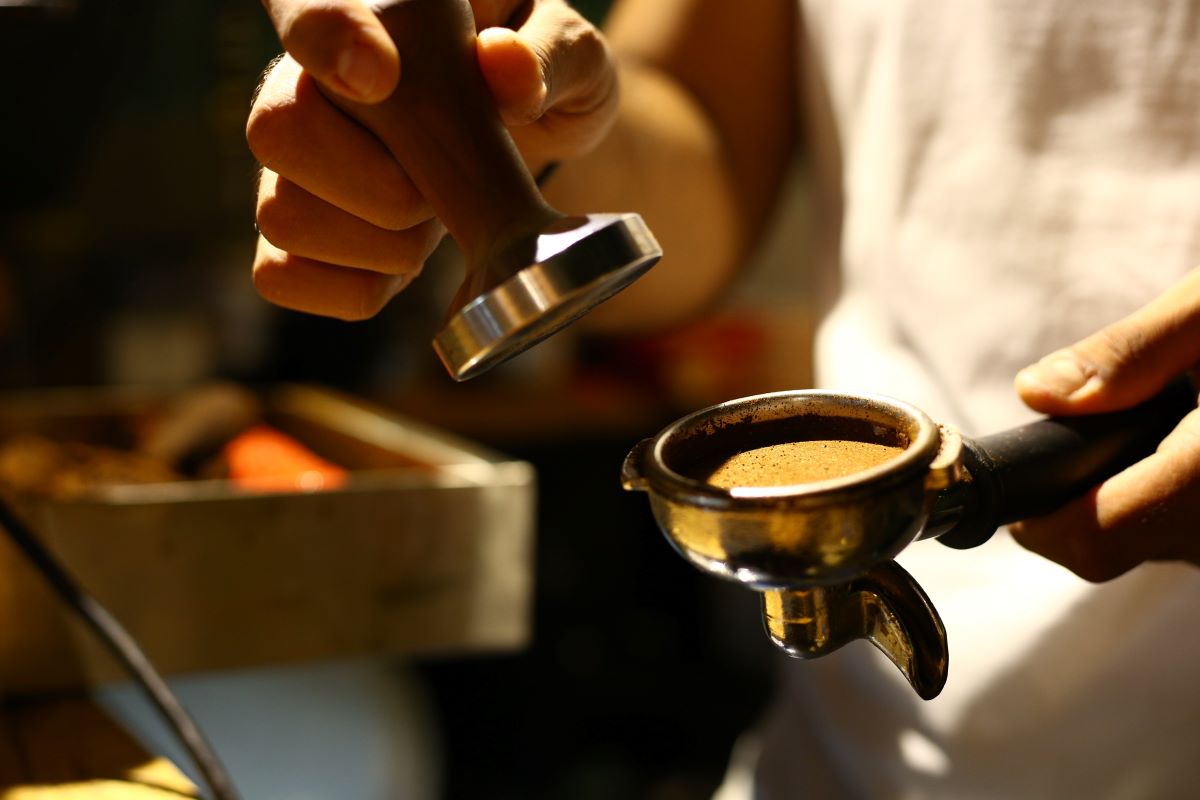 Le Serre
There's nothing more cozy than sipping on a cup of your favorite coffee amidst the tranquility of a lush garden. This is exactly what makes Le Serre, a charming café nestled within the Margherita Gardens (Giardini Margherita), such a unique and desired destination. Boasting a greenhouse-style design, visitors can enjoy the café's inviting and cozy atmosphere with friends, studying, alone…there's never a bad time to be hanging and enjoy Le Serre.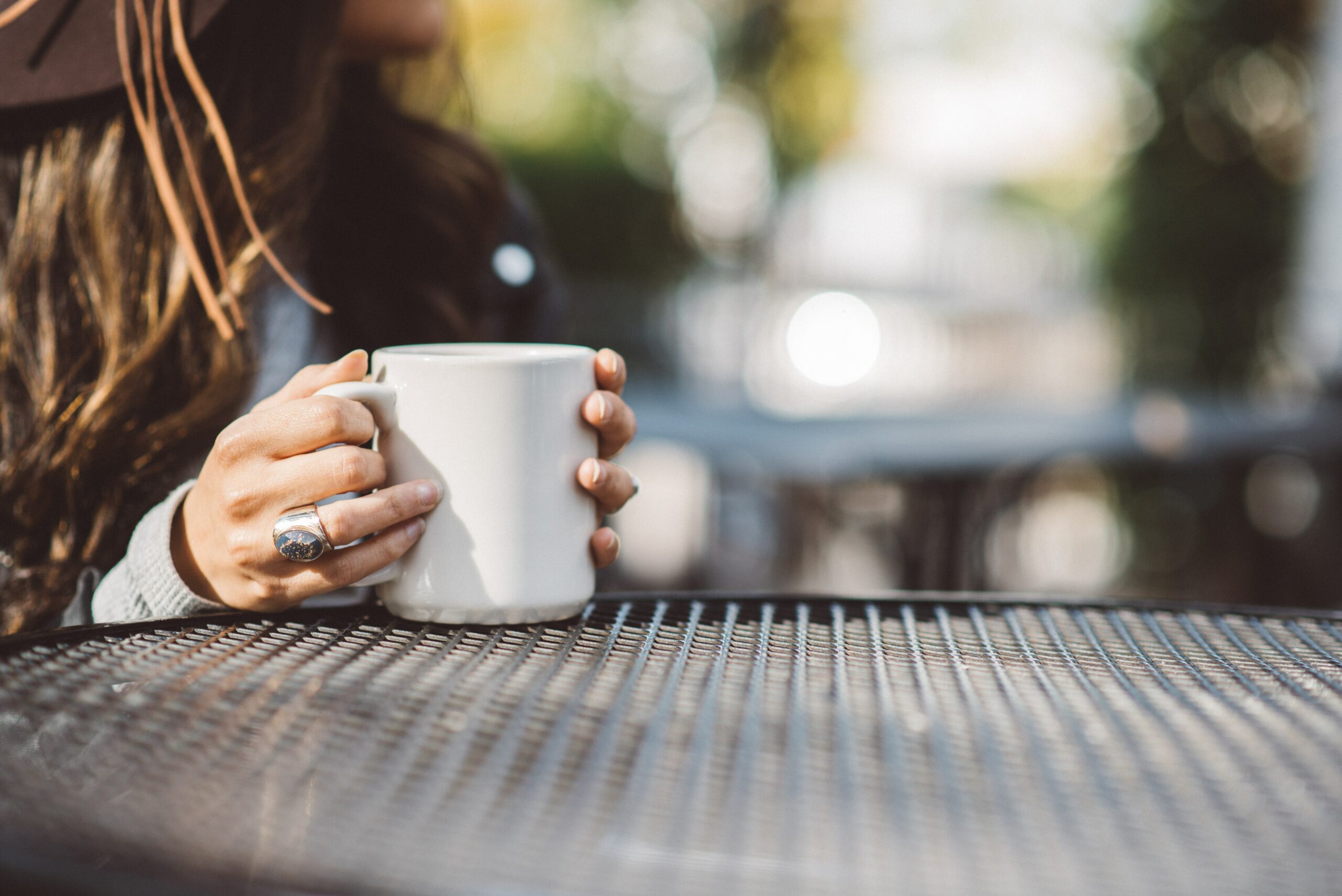 Pappare
Pappare Cafe is the ultimate destination to unwind and escape the hustle and bustle of city life, located near one of the best things to do in Bologna, the two towers Garisenda e degli Asinelli. With its contemporary industrial style décor and warm, inviting ambiance, it's a popular spot among the younger crowd.
Its big menu featuring coffee, pastries, freshly squeezed juices, and more, ensures that anyone who visits will find something they enjoy.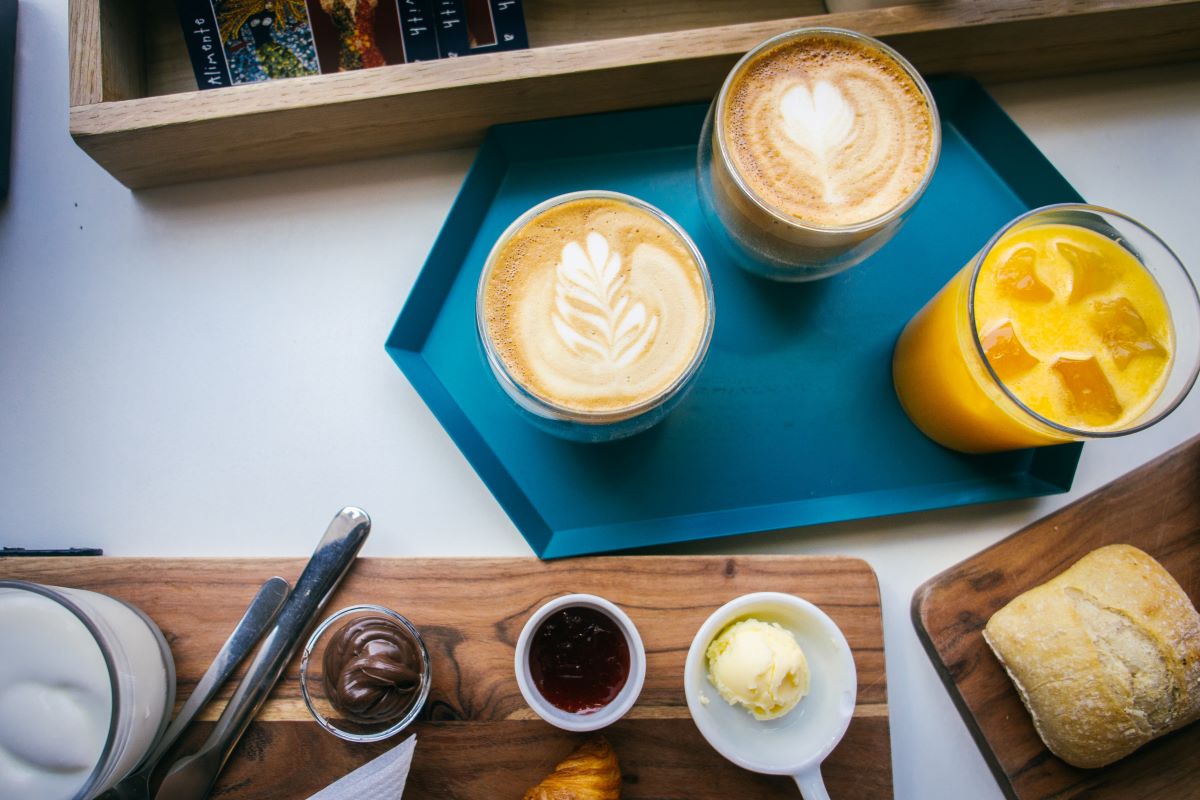 Lampadina
Lampadina Cafe is another exceptional coffee shop in Bologna that has an industrial and contemporary design. It gives a modern spin on the caffeine scene in Bologna, and it's easy to understand why coffee enthusiasts flock here for their coffee fix. Don't miss their elaborate drink selection and mix of sweet and savory treats.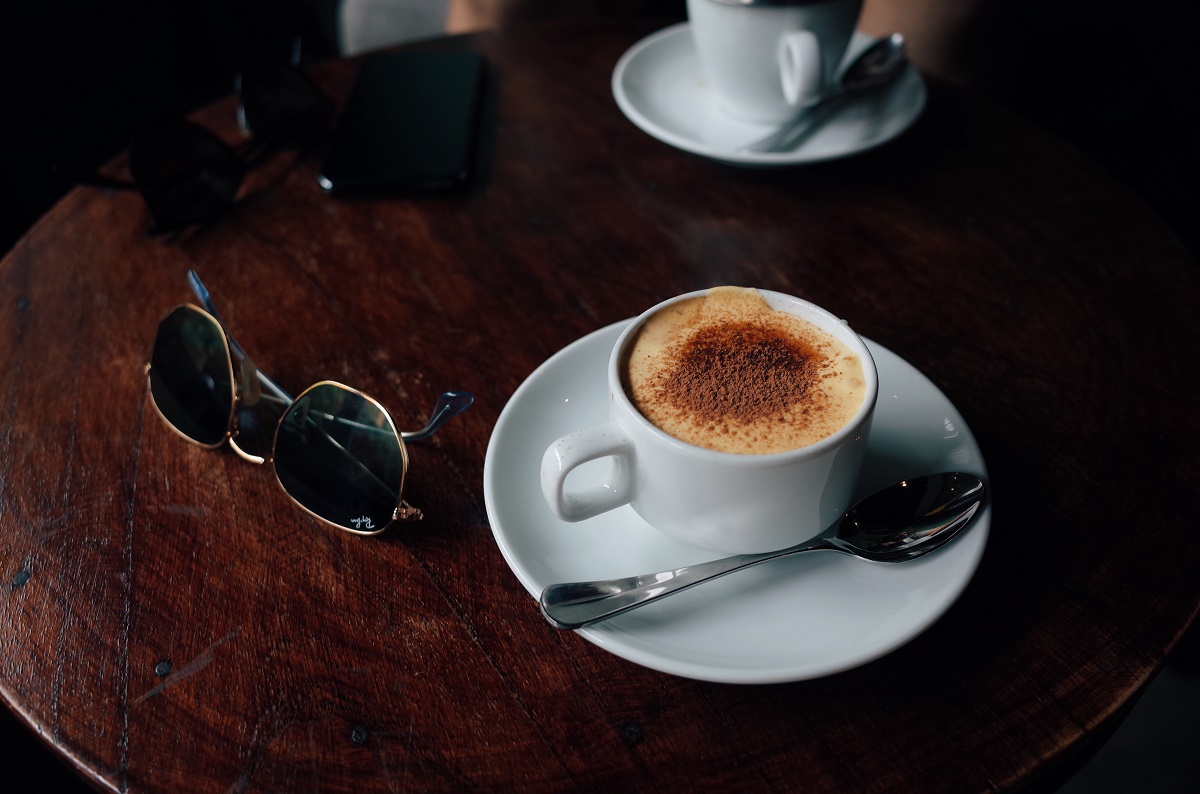 Camera A Sud
This place in Bologna is a hidden gem near the University District (Via Valdonica, 5). It's got a cool vibe and offers everything from awesome coffee and snacks to evening aperitivo. If you're looking for a charming little hole in the wall to sip on some coffee, this is the spot.
Insider's tip: Camera A Sud is a part of the Good Vibes group that have other stand-out spots for eating and drinking in Bologna including Via Con Me, Il Cameo, and Cantinella. Check them out!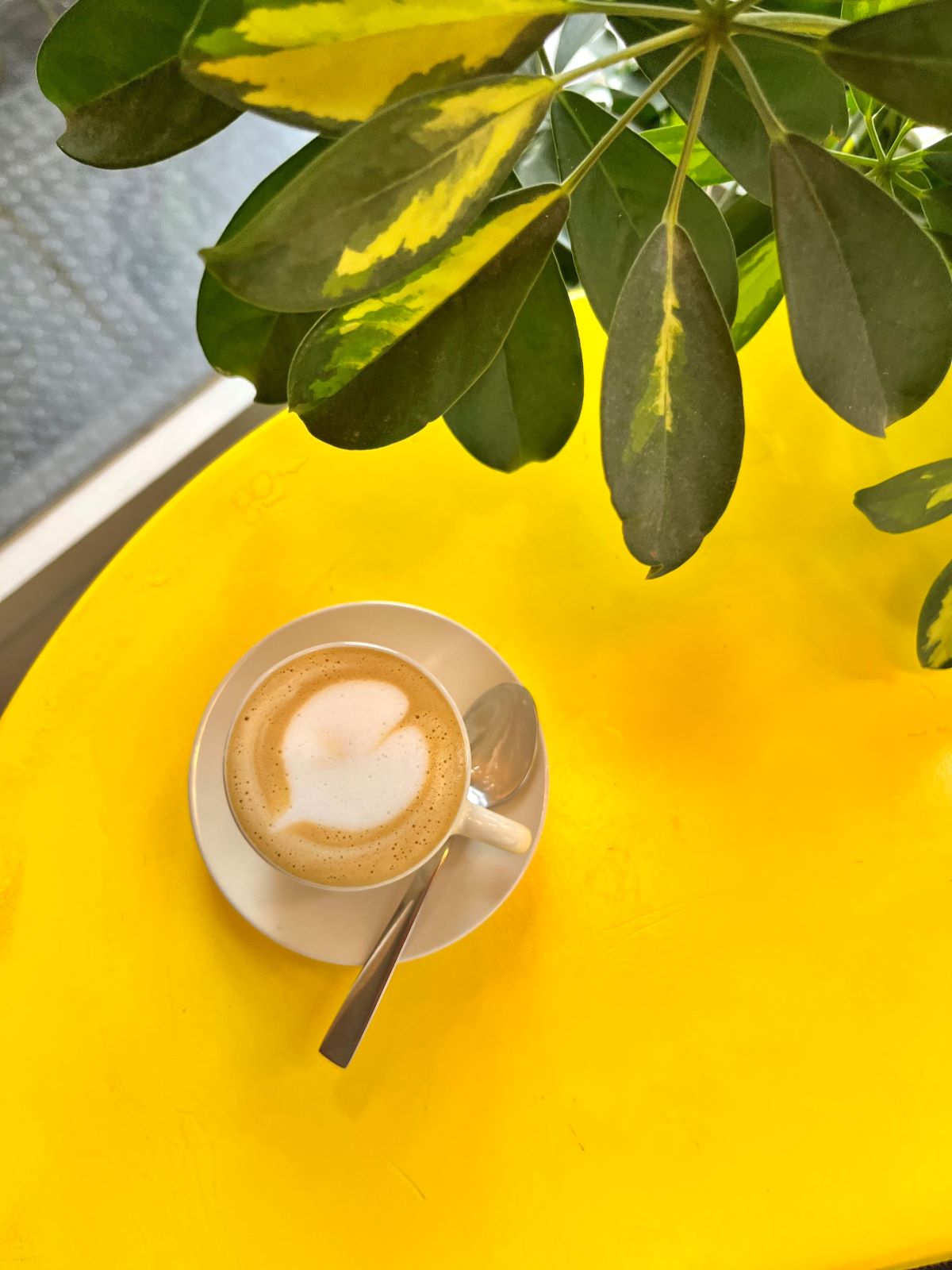 Corner Bar
Corner Bar is another fantastic spot for coffee, and they have a little bit of everything else to satisfy your cravings, whether it's focaccia, a sweet treat, or a drink. Situated on a corner (but, of course) in the Quadrilatero district, it's a perfect place to get your coffee fix in Bologna.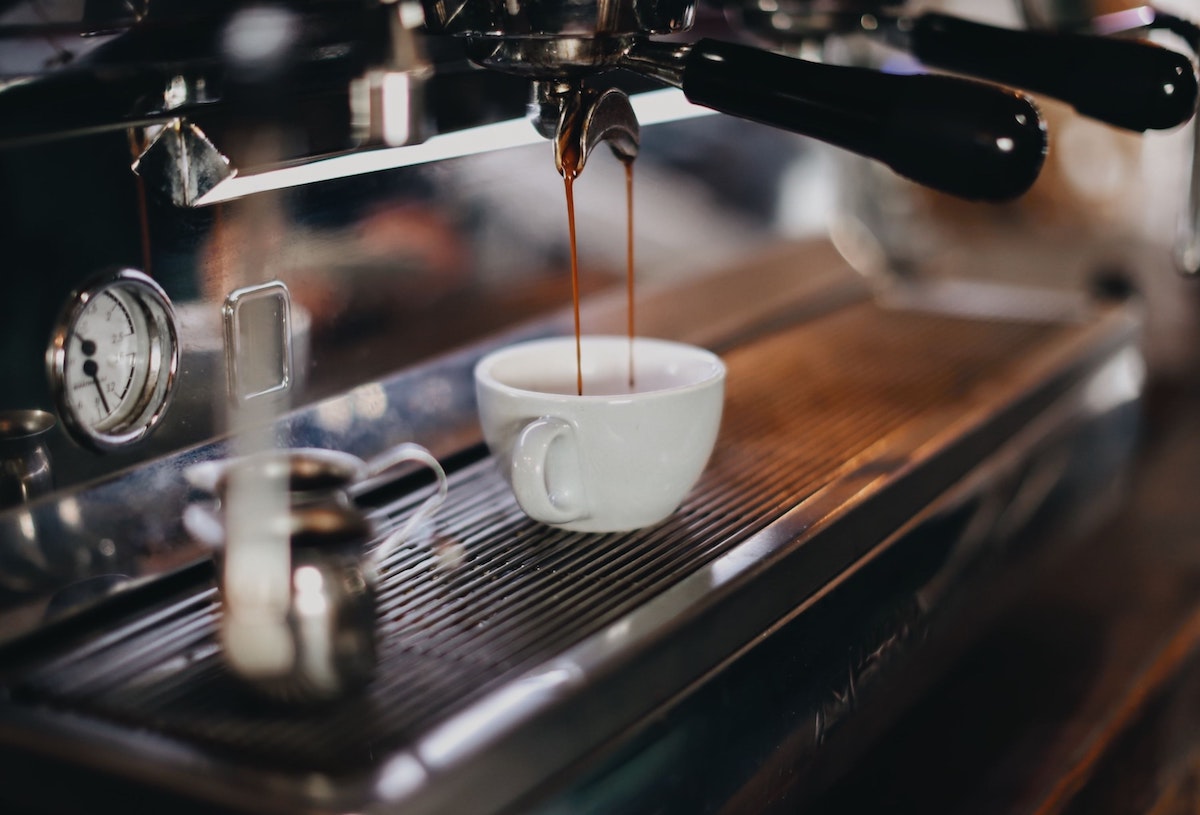 Zoo
What's cool about Zoo (Str. Maggiore, 50a)? Besides having some of the best coffee in Bologna, they offer some fantastic breakfast bites. Think pancakes, bagels, and other American goodies. Enjoy them sitting inside their brightly-lit, artsy space with long, wide tables that are perfect for sharing.
And if you're here just for coffee, no worries, but maybe grab a bagel for the road. They're not so common around here in Italy!
Insider's Tip: Zoo is also much more than a cafe, and is also a bookshop, working space, and place to find textiles and stationary. Fuel up on some coffee and enjoy all that Zoo has to offer!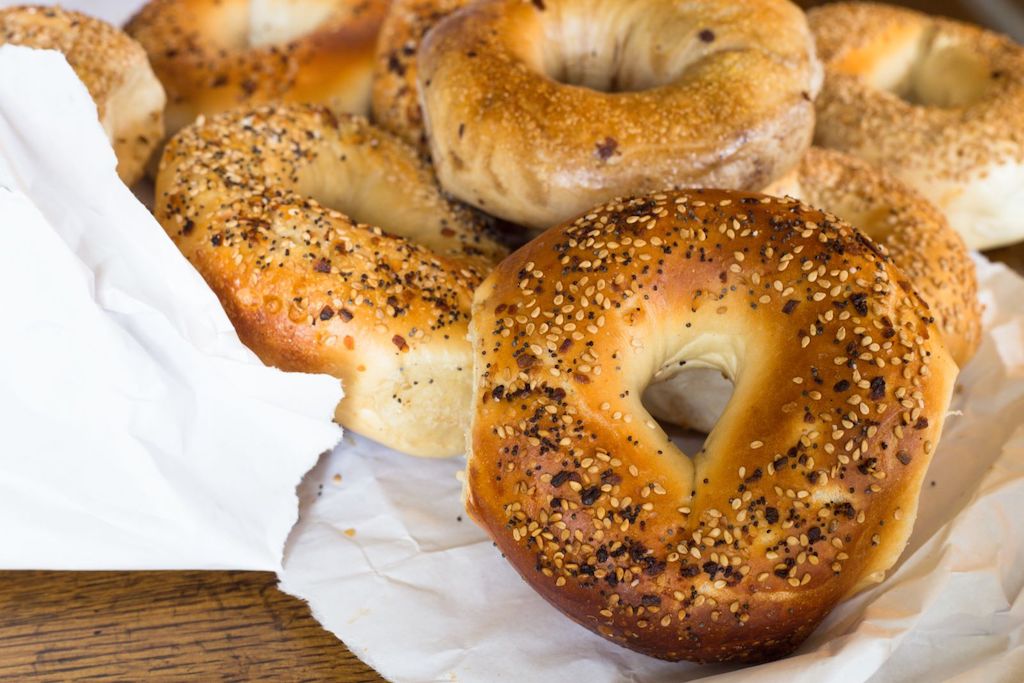 Taberna del Re Vallot
Right by the University District, you'll find Taberna del Re Vallot (Via S. Vitale, 82e). While it's not solely a coffee spot, they do whip up a seriously large cappuccino that deserves a shout-out. Plus, they've got a menu filled with all sorts of sweet and savory menu items to enjoy, too.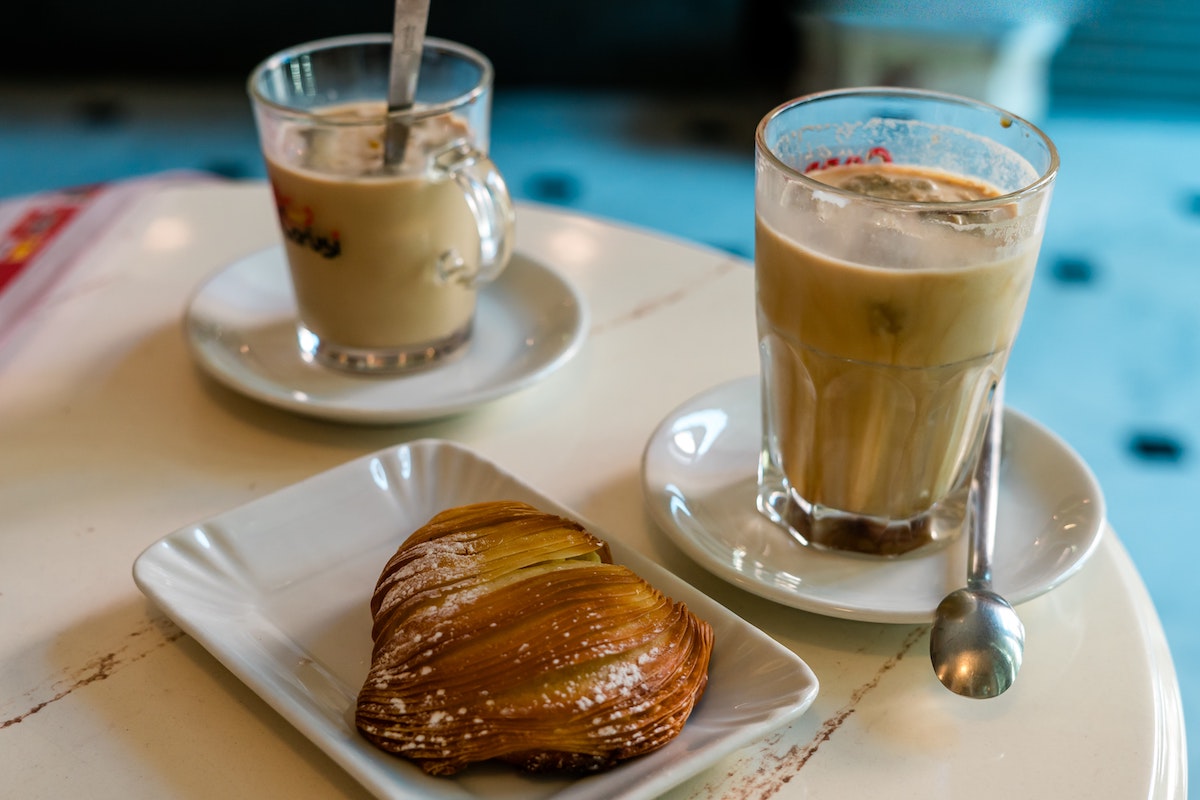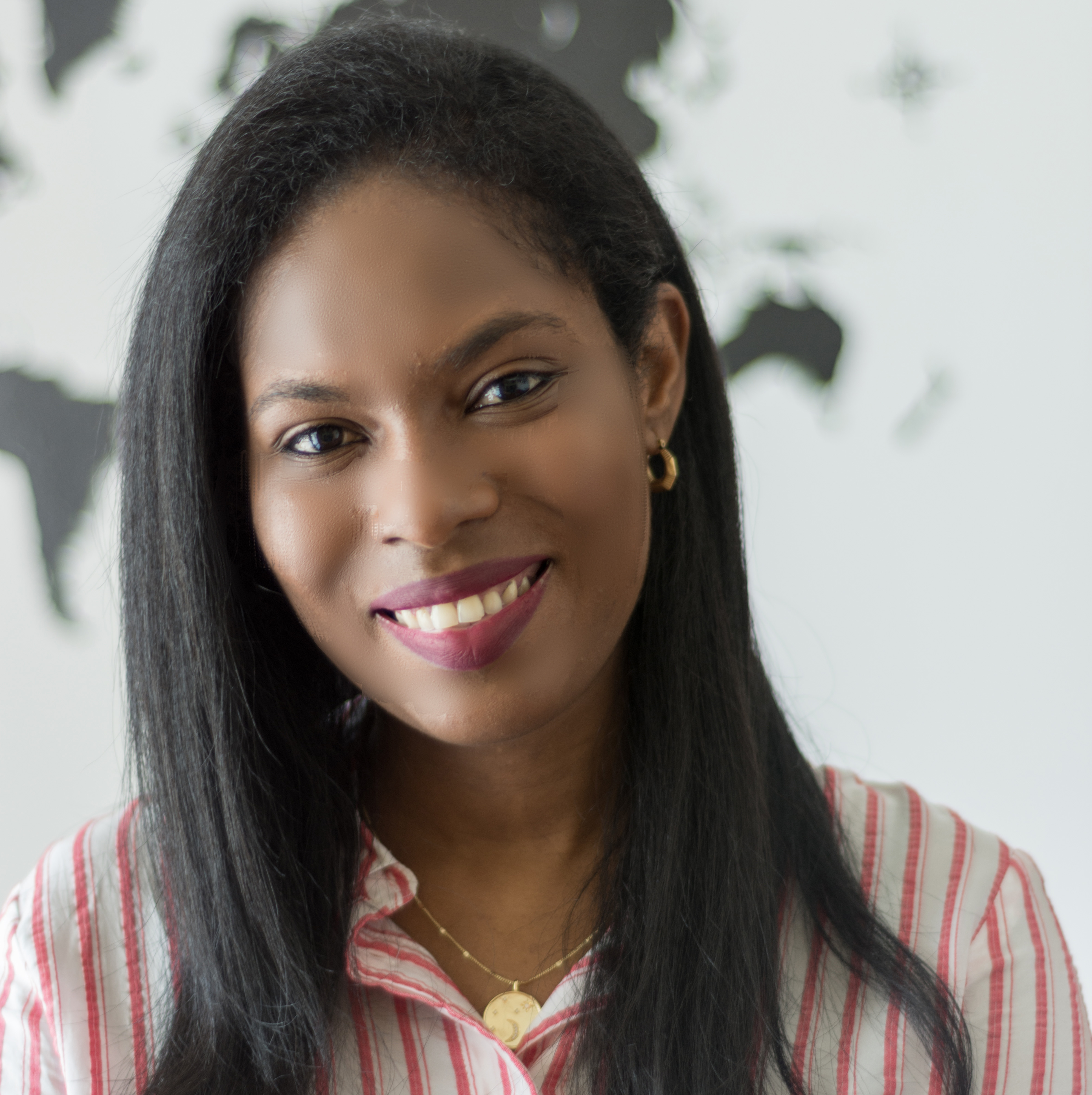 Yareli is a Dominican travel writer based in the beautiful city of Lucca, Italy. Traveling and exploring every corner of Tuscany are her passions. She enjoys trying new flavors while traveling. As well as sharing her travel experiences through her blog Wandering and Tasting and Instagram @wanderingandtasting.